Skyy Knox's Hedonistic Adventure awaits in Jamaica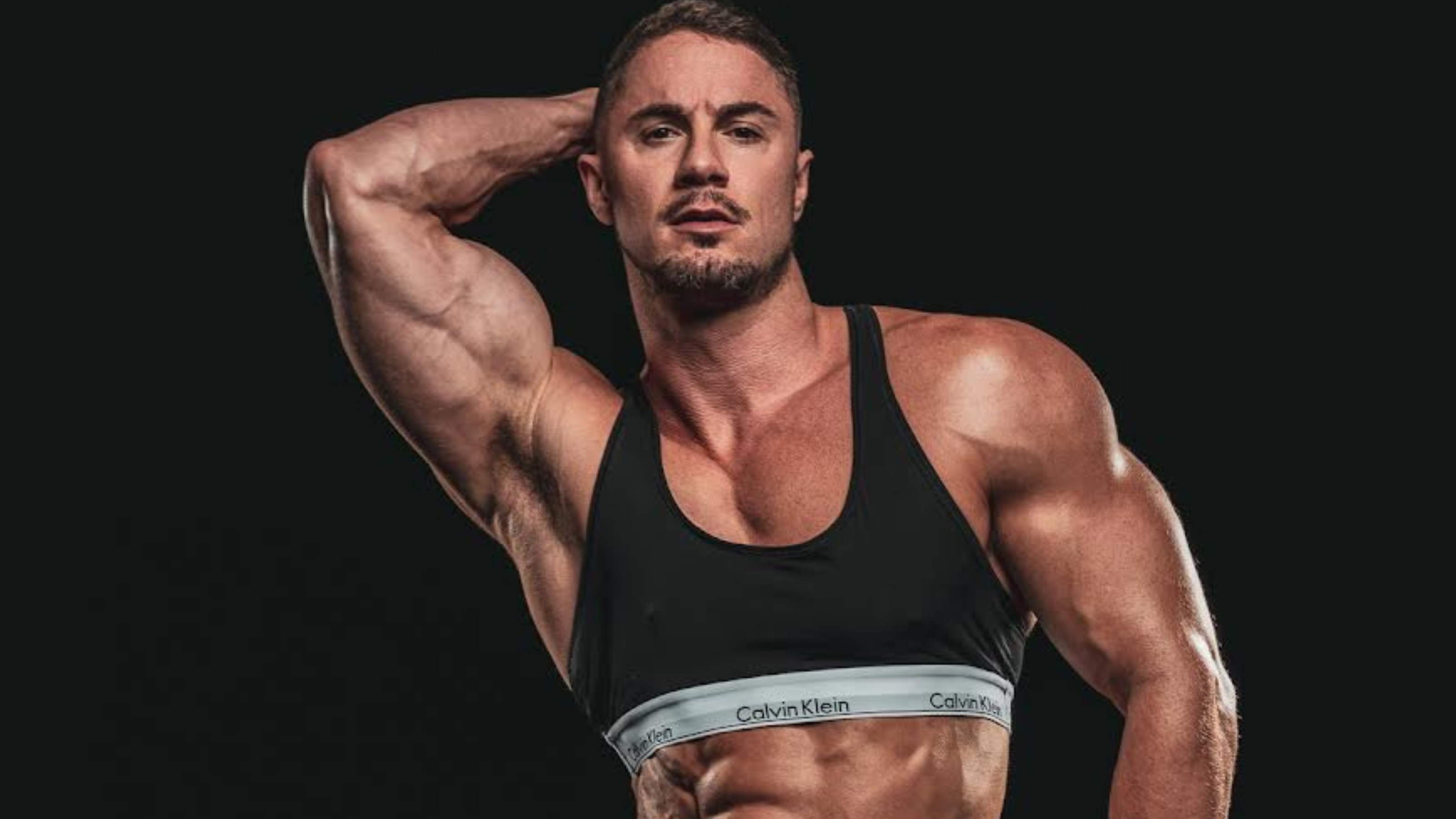 Skyy Knox, the renowned adult film star, embarks on an exhilarating journey as he prepares for an unforgettable experience at Naked & Uncut Hedonism in Jamaica. With his magnetic presence and undeniable charm, Skyy is no stranger to pushing boundaries and exploring his deepest desires. Now, he sets his sights on the tropical paradise of Jamaica, ready to embrace the uninhibited freedom that awaits him. Skyy envisions a tantalizing escape from reality, where inhibitions are shed and pleasure reigns supreme. With his sensual charisma and insatiable appetite for new experiences, Skyy Knox is ready for a  voyage that will leave an indelible mark on both his audience and his own liberated spirit.
Join his live tomorrow, June 29th at 7:30pm ET for a Naked News Live Q&A on Nakednewslive.com
Read his full interview below:
1. How did you get into the industry? I got into the industry when I was approached through social media and offered a role in a movie. It was something I had never considered before, but I decided to give it a try. Now, I have become a well-known name in the porn industry.
2. What made you choose your travel guest / How did you meet? I chose my travel guest, Tony Genius, after we met in LA during the XBIZ show. We instantly clicked and had a great connection. We spent some private time together, and now we are ready to show everyone the bond we share.
3. What would you consider as your best asset / part of your body? When it comes to my best asset or part of my body, I would say it's my smile. It has a way of getting me into trouble and also getting me out of it.
4. What would you like people to know about you that would shock them? Something that would shock people about me is that I actually danced for Madonna.
5. What can we expect from your LIVE shows while at Hedonism? During our LIVE shows at Hedonism, you can expect Tony and me to be incredibly passionate and eager to explore every aspect of our desires.
6. What is on your sexual bucket list and what do you hope to cross off while in Jamaica? On my sexual bucket list, I've always been adventurous. While in Jamaica, I would love to experience a full Jamaican gang bang, although I'm unsure about the safety of that. As a backup plan, I would be thrilled to indulge in some intimate time with Laura Desiree, but that would require lots and lots of tokens, of course.
7. Where's the wildest place you've ever had sex / craziest sexual encounter? The wildest place I've ever had sex was reminiscent of the Titanic, right at the front of a cruise ship.
8. Hedonism II caters to both "Prude" and "Nude" guests, which one are you? Hedonism II caters to both "Prude" and "Nude" guests, and I am proudly a "Nude" guest. I believe we are all born naked, and I'm ready to embrace it.
9. Are you more of a Voyeur or Exhibi9onist? I'm definitely an Exhibitionist.  But as I get older I can appreciate the pleasures of voyeurism.
10. You only have 3 things you can pack and clothes are not an op9on …what are you bringing? If I could only pack three things and clothes were not an option, I would bring a douche, lube, and a big sun hat.
Follow our Naked & Uncut Hedonism page for all trip information and live streams:  NakedandUncut.com  
Connect With Skyy Knox:
CAM4 Profile: @skyyknox
Tempted Profile: @skyyskyy
Twitter: @KnoxSkyy
Instagram: @skyyknox
Keywords Naked News, CAM4, Tempted, IOS Connections, It's Only Sex, IOS Merch, Content Creators Trips, Cam Models, Adult Industry, Fans, Contest, Jamaica