How To Search CAM4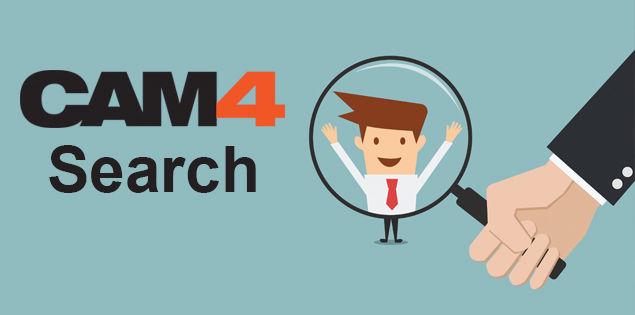 Do you love groups of hairy athletic straight men from the UK with HD webcams? or Perhaps Slim Bisexual Males from Germany are more your thing?
With the Cam4 advanced search function you'll be sure to find the your perfect performer. We understand that it's hard to choose from the thousands of sexy guys and girls on cam, so we've given you a very handy tool to help.
From the homepage at CAM4 you just need to click on the magnifying glass in the top right, as shown in the image below:
You'll then see lots of available options, just select what you're looking for then click show cams.
Follow @cam4_gay  for hot CAM4 models, contests, raffles, and CAM4 news