In the alluring realm of CAM4, where fantasy meets reality, one captivating figure captured our attention—MrsProvocative. Beyond the sultry camera lens, MrsProvocative is a kind and gentle soul who divides her time between a hard study and lively moments with friends and family. But how did she come to CAM4, and what led her to start camming? It was a twist of fate, a Google search during a challenging period, that brought her here. She embarked on this journey to secure her financial footing, ultimately discovering newfound confidence and self-empowerment. Join us as we explore the world of MrsProvocative, an unapologetic exhibitionist who has found liberation in sharing her body with the world.
Tell us something about yourself. What are you like when you're not camming
I am a kind gentle soul I spend my time either at home studying or out with friends and family.
How did you come to CAM4 and what made you start camming?
I came to CAM4 just by the luck of a Google search after falling into some hard times I thought why not try this to get myself some money.
Voyeur or exhibitionist? Do you have a preference?
Exhibitionist all the way for me.
Have you ever done something on CAM4 you thought you'd never do?
I personally never thought I would show my body off after losing all confidence in myself.
Did camming change anything about your sex life?
Me and my partner have always had a really good sex life so luckily we had nothing to change.
In hindsight, which sexual experience would you have loved to share on CAM4?
I would personally love to share all of mine and my partners sessions on CAM4, it may be something we do in the future.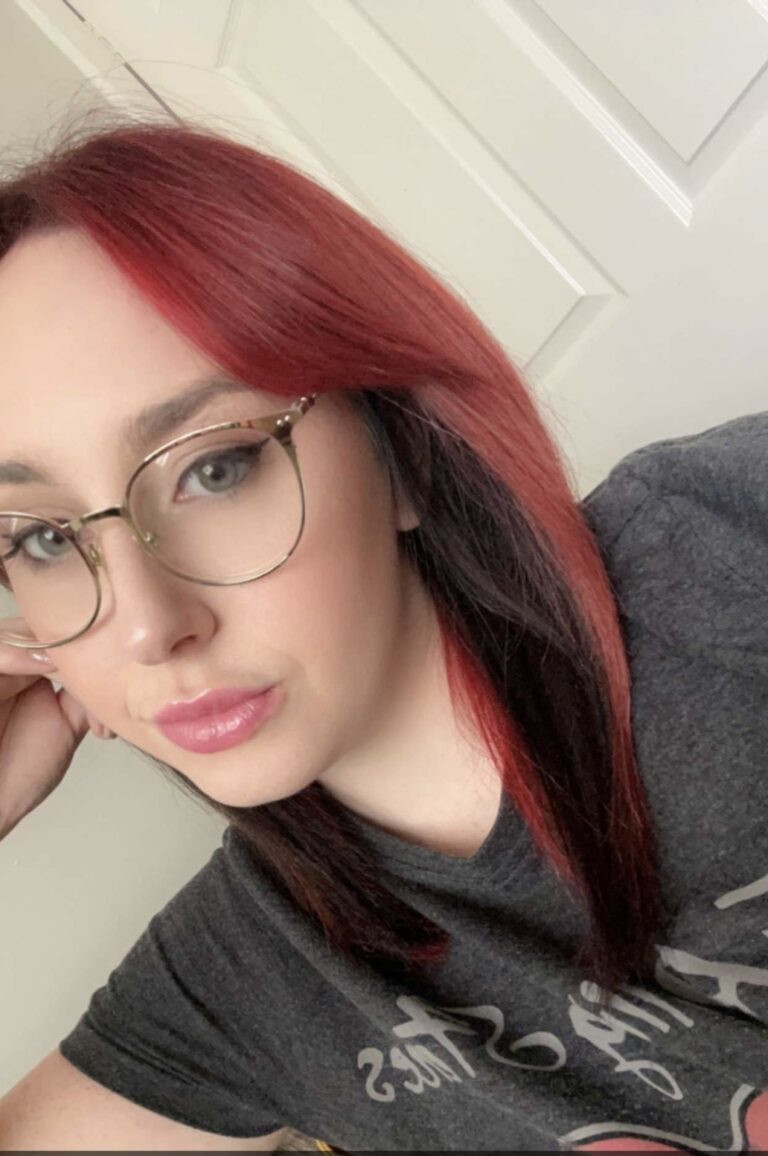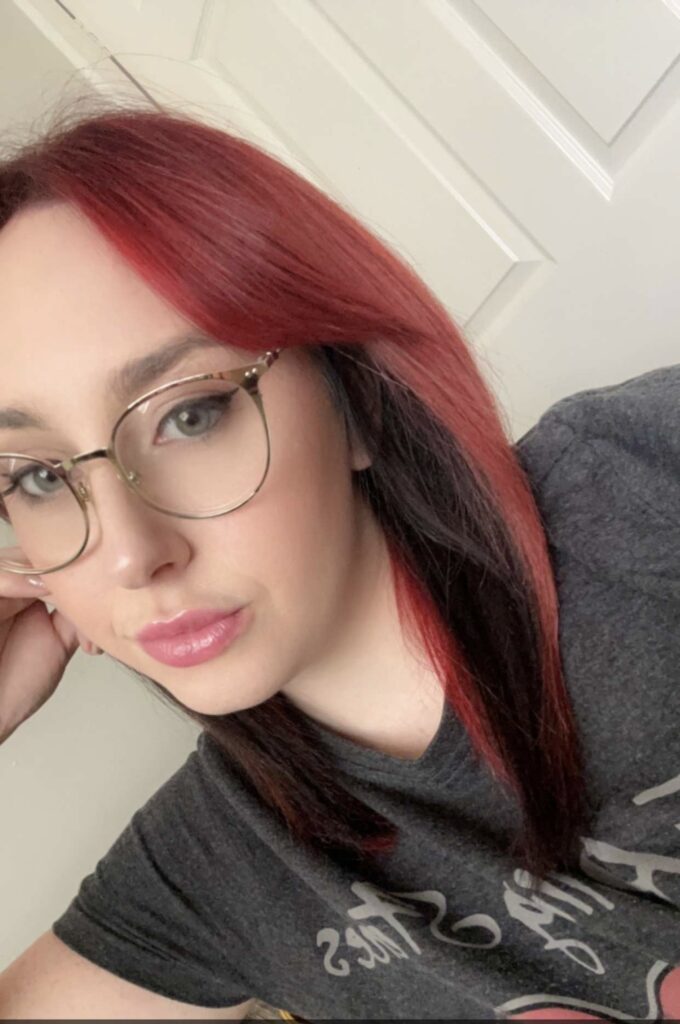 Do you have a favourite sex toy? Can you tell us about it?
I absolutely love my wand! By far mine and my partner's favourite toy to use in myself especially with all the different settings.
What kind of advice do you have for new performers?
Be yourself don't try and change for nobody you may get that one or two negative people in your room but ban them and don't let them knock you. Talk to your viewers they appreciate that.
What is the best thing a viewer has gotten you thus far?
All I have received so far are tips which do help out a lot.
Can you tell us about the funniest experience you've had on CAM4 until now?
The funniest moment for me was when I had a negative person in my room calling me names and all my other viewers stuck up for me, better to laugh about it rather than get upset.
What hobby's do you have?
I read, paint, garden and also study a degree.
What is your favourite fetish request? Do you have fetishes yourself?
I get alot of feet fetish requests, I myself don't have any.
What is the most bizarre request you've received on CAM4?
The most bizarre request I have had is someone asking me to go private and the watch me go to the toilet… not for a wee!.
In what way did camming have a positive effect on your life?
It has brought out a confidence in myself I never had.
Which other CAM4 performer would you like to meet in real life and why?
I haven't really watched any other performers to be able to comment on that at this moment.
Do you have any plans to introduce guests to your shows?
I would love my boyfriend to join me but I think that will be all.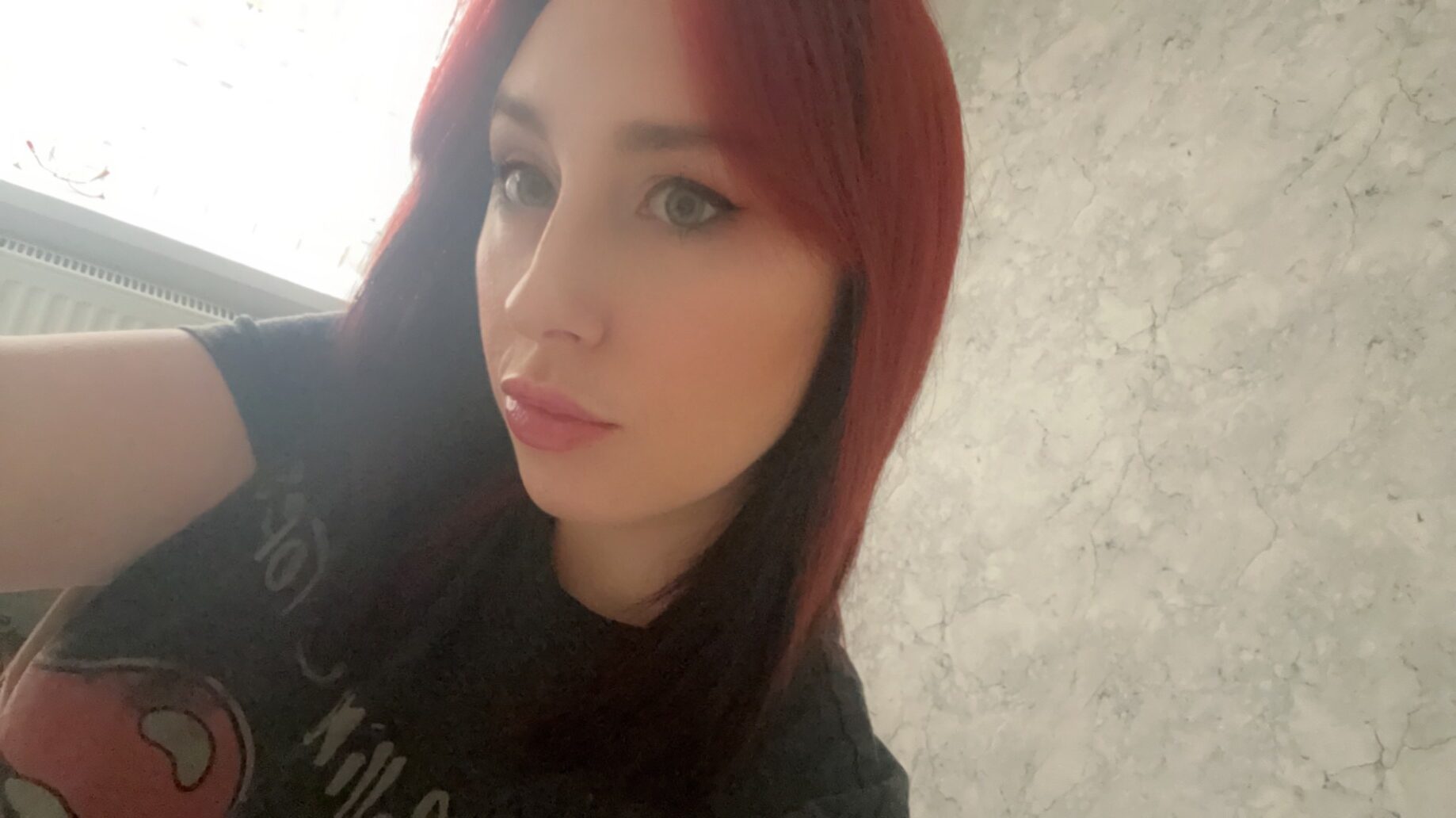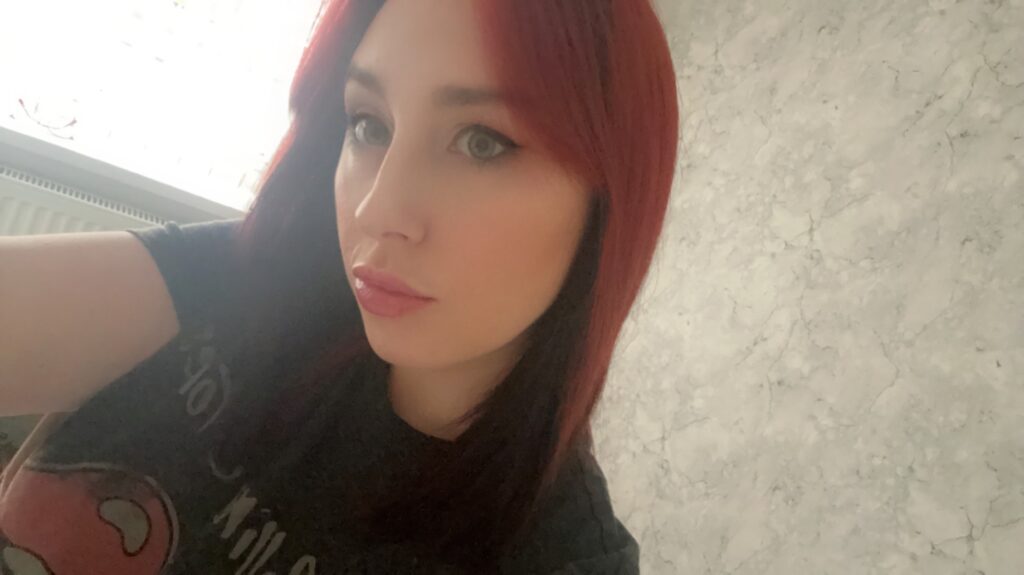 When is your favourite time to broadcast?
Either early afternoon say 1pm or evening from 6pm onwards.
What can viewers expect from your show?
A friendly performer I always like to chat to my viewers and always have fun.
What is something your viewers don't know about you and might not expect?
I study psychology and counselling and am looking into becoming a counsellor.
What can viewers do to make you notice them?
Talk, chat in my room so I can see you're there.
And that's a wrap for our introduction to the one and only MrsProvocative! She's not just another performer; she's a whole vibe. Keep an eye out for her sizzling shows and engaging chats on CAM4. Trust us, you won't want to miss it! Until next time, folks!