Would you like to become a porn star? Have you ever thought of turning your favorite hobby into a career and dreamed of a career as an erotic model? Read on now to find out how you can make erotic movies or even real porn movies.
We took a closer look at what you need to consider when entering the porn industry and what amateurs can expect.
One thing is certain you should inform yourself in advance and not send your details to just any agency. Now learn how to become a porn star – let's go!
The porn industry – different for men & women!?
For both sexes, this profession is a sporting business in the true sense of the word. Men have to be ready at the push of a button, and women also demand quite a bit from their bodies, depending on their sexual preference and genre. Double penetration, anal sex or fetish movies – here the ladies are really challenged.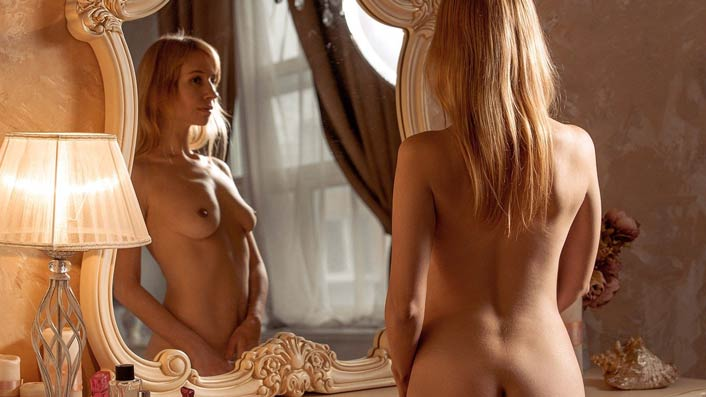 Particularly demanding are the long shooting days and the fact that sex scenes must be repeated several times.
Here especially the man must be quite firm.
You may also have to get used to the idea of using Viagra.
The earnings for women are often much higher. However, they also have a limited opportunity to make money as a porn actress. A male actor may still be in demand as they get older.
Still looking forward to a life as a porn star? Then you need to prepare well…
What are the requirements to become a porn star?
Becoming a porn star, like many other professions, requires a fair amount of patience and stamina when it comes to starting and maintaining a career.
We have summarized below what else you will be asked to do:
A little movie acting is part of the job
Certainly, some films also have a plot that runs like a thread through the porn film – then you are a performer in every sense of the word. So you have to have some talent and desire to act.
Curiosity and desire for new things
Does the director want to try a certain sex position or is the movie partner not your thing?
You shouldn't do anything that makes you feel uncomfortable. However, a certain willingness to experiment and be professional with your colleagues is a must.
Figure and appearance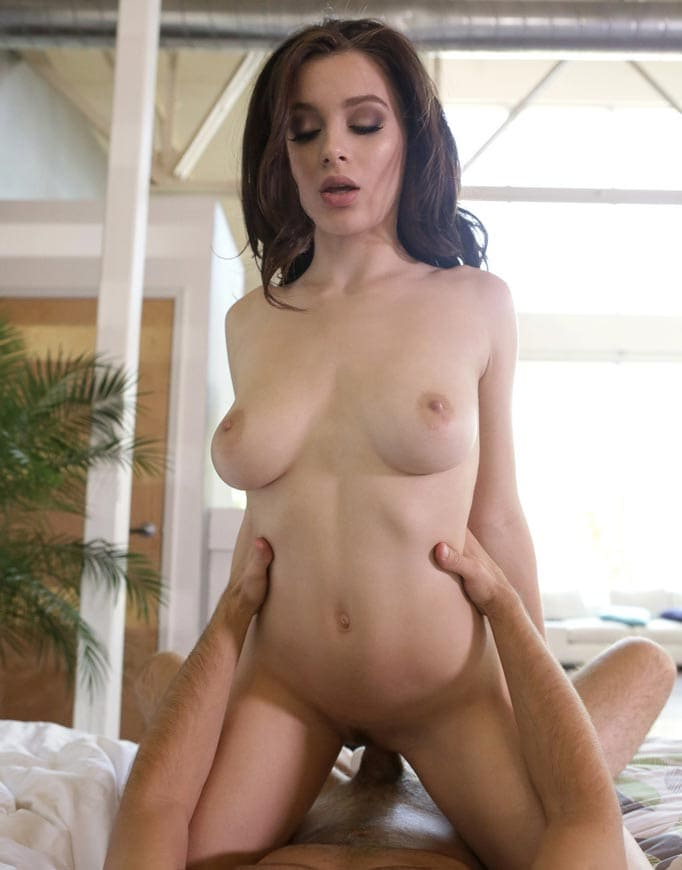 Because you are naked in porn movies, it goes without saying that agencies and producers judge you largely on your appearance.
It also makes sense that you enjoy showing your body and have the confidence to do so in front of the film crew and the camera.
You are not a diva or macho, but a real team player.
Reliability and hygiene
Deadlines, shooting schedules and appointments must be met and the entire team can rely on your promises. This should also go without saying when it comes to personal hygiene.
After all, no one wants to come into close contact with an unclean filming colleague, and rightly so.
Hygiene is very important not only for anal sex, but in its entirety!
Size and firmness of the male actor's penis
It is a myth that a large penis is a prerequisite for entry into the porn industry – again, technique counts. On the other hand, if you have a micro penis, you may be rejected.
What are the ways to become a porn star?
As mentioned at the beginning, you should think carefully about who you make your information available to (contact information, address, photos, etc.). Not every contact over the Internet is serious!
Here, for example, it is worth looking at the small print. A complete look at the headquarters in Germany, Switzerland or Austria is a good start.
If you also find an e-mail address or phone number on the website, that sounds pretty good.
When searching the Internet, do not trust websites that ask you to pay for their services. This is not normal and you should probably be dubious.
Agency or production company!
Whichever way you decide to go: Companies that use pornographic language on their websites or even on the phone should be treated with caution.
Reputable companies give you the opportunity to write or call to find out everything, use a full e-mail signature and don't offer you a quick dollar right away.
Only when you feel taken care of – ideally by a personal contact and your decision is still firm, should you hand over your documents.
This includes, for example, information about your sexual preferences, photos and perhaps videos, your sedcard and information about your health (no sexually transmitted diseases, etc.).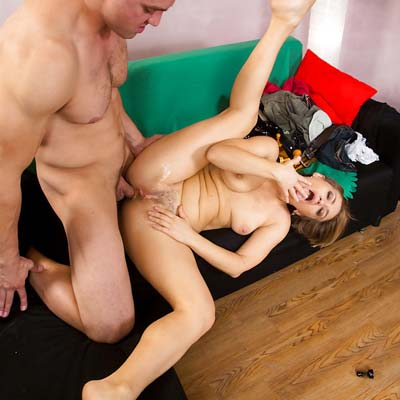 You should probably show what you've got (Casting-Couch).
Did you get an invitation for a job interview or porn casting? Great, then you're already one step closer to your dream! Serious companies will let you know exactly what they have in store for you or what is expected of you.
It is important that you know your limits and talk about them. It shouldn't be a problem if you bring your girlfriend or boyfriend. If you feel more confident during the audition, you can communicate that.
The image rights should also be clearly arranged before you test – everything should also be on paper.
You have mastered your porn casting!
If the agency or production company is convinced of you, you have made your entrance into the porn industry. In the long run, it is advisable to have an agency represent you.
They take care of all the little things, contractual matters and also your presence on social media. Nowadays, porn stars are often also influencers or at least strongly represented in social networks.
This way you can gradually build a fan base and ensure more reach through your image.
Is it worth it to become a porn star?
Men, as mentioned above, earn less than women. While men (amateurs) initially come home with about £3,000.00 gross per month and as professional porn stars are paid plus/minus £500.00 gross per scene, women can earn much more, even double or more as professionals.
The compensation for the porn star also always depends on the type of scene – so earnings vary not only depending on the client, but also on the demand per scene.
Of course, you can also take the reins and make your own porn films and earn money using platforms like OnlyFans. This makes you more independent, but only works if you build a fan base on social media.
You also have to remember that being self-employed means you have to take care of your own taxes and contributions – if you're sick, you won't make any money during that time.
All in all, professional porn actors report long, tiring shooting days, but also a lot of fun in their work.
Work is the key word here, because it's rare to just get a scene in the can, and becoming a real porn star requires a lot of discipline and stamina in every way.
But if you enjoy what you do, have a big following and the right agency, you can make it and make a good living at it.
The alternative: working as a camboy or camgirl.
You can also take matters into your own hands and try your hand as a camgirl or camboy. As a performer, you can set your own working hours and earn money directly – provided your target audience is interested.
The principle is very simple: you get your own access, your shop window as it were, for free on a platform like Cam4 and let viewers watch you have fun or just talk to them for a fee or on a donation basis.
Of course, it's easier for famous porn stars to get a lot of subscribers quickly. But the competition here is not that great!
But once you build up a fan base, you can earn several thousand euros as a camgirl or boy from home (also as a part-time job).
More on the topic: earning money with sex
Our conclusion: becoming a porn actor
If you like showing yourself in front of the camera, love sex and also enjoy trying new things, then the work of a porn performer may be exhausting, but it also has dream job potential.
The big money by no means beckons for everyone. Earning a living from porn films is not easy.
So before you enter the porn industry, make sure you know exactly what you're getting into so you have the best possible opportunities. We wish you good luck with erotic movies!