There's a reason why the Ahhh point (A point) can be pronounced long and erotic – it's not only highly sensitive, but also so unknown so far that it will act as a true wonder weapon!

Those who have found it have discovered a real treasure on their body!
Whenever you ask someone who has already climaxed through the targeted stimulation of the A-spot, just about everyone will tell you about multiple and particularly strong orgasms.
The stimulation is possible with the help of a penis or a dildo, as the point lies rather deep in the vagina. But even the best finger instructions will help here.
So what are you waiting for?
Now you can find out how to find and stimulate it!
What exactly is the A-spot?
The A-spot is one of the erogenous zones in the vagina. Just like the G-spot, there are many controversial opinions about it and it is a mystery in research – but that doesn't make it any less interesting! The A-spot can trigger particularly intense orgasms.
It is deeply hidden in the vagina and not easy to find – but it is worth the search!
For example, unlike the G-spot, its stimulation stimulates the production of vaginal secretions! This means you're in for a wet experience!
Especially for women who suffer from vaginal dryness or general problems with getting wet, it is said to be an insider tip!
The longer it is stimulated, the more fluid is produced in the vagina and sex becomes a wet and happy experience!
This is how you can find the A-spot!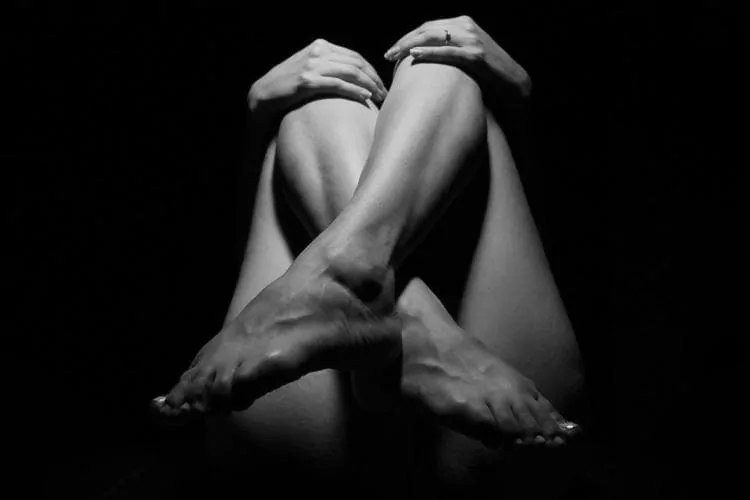 In the first place, the search for the A-spot is just as difficult as the search for the G-spot. Both points are scientifically incomprehensible and some women don't react at all to their stimulation!
So of course the first question is, do you have it or don't you have it?
However, if you have already had positive experiences with the G-spot, you have a very good chance of a tingling experience with the other hidden erogenous zones 😉
To find the A-spot, you should approach it carefully.
It is located in the vaginal anterior wall, roughly between the G-spot and the cervix. How easy it is to reach depends on the woman, sometimes it's a little further forward, sometimes a little further back.
It's important to pay attention to how you (or your partner) feel. Unlike the G-spot, it does not have a rough surface or anything similar; you can only feel it through your sensation.
Let your partner give you feedback here on where it felt particularly good and where you don't feel any special sensations. Of course, if you are alone, it makes it a little easier!
Once you have found it, you can activate it with gentle but steady manual pressure from the inside out, towards the abdominal wall.
This is not stimulated by in-and-out movements, as is usually the case during sex, but by a "scooping finger movement".
Tips and tricks for proper stimulation
As with all erogenous zones, optimum pleasure is achieved with an extensive, stimulating massage.
Because of its hidden location, it is also called the deep spot. To stimulate the pleasure centre, the penis, dildo or middle finger must penetrate the vagina very deeply.
We have summarised for you here which positions or toys are particularly suitable for this!
Positions for the A-spot
It's a well-known fact that sex is most fun when it's just the two of you. So if you and your partner want to search for the hidden pleasure spot, you should help out a little with the right sex position.
So that you don't have to get bored with the starfish position, we have some important sex positions for you.
Each of these 3 positions helps the penis to find the A-spot almost automatically and to stimulate it optimally!
We are all familiar with the doggy style. The woman kneels on all fours in front of him and he penetrates her from behind.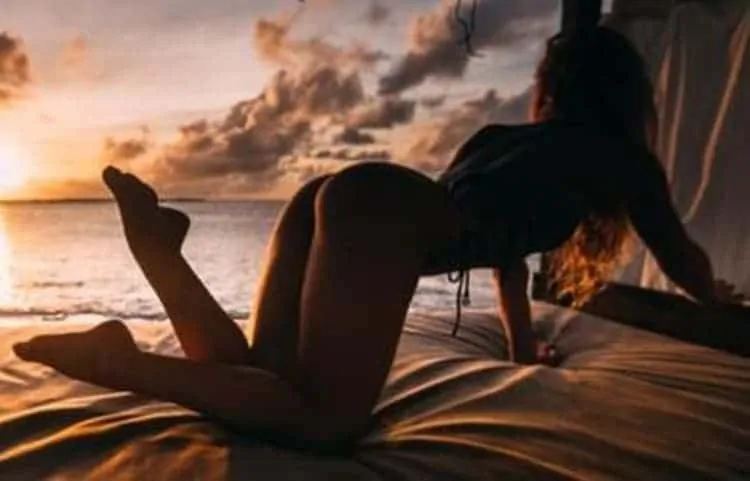 However, this position can be refined so that his penis can penetrate even deeper and stimulate the A-spot even more intensively, for example!
To do this, the woman can simply rest on her elbows instead of her hands.
Or even more intensively, but a little more difficult: she makes herself very small and rests her arms on her thighs. This makes it even easier for him to reach the A-spot.
If you have experienced a hot orgasm as a woman, you can thank him and swallow his sperm.
A different riding position
In the riding position, she sits on his pelvis and sets the pace.
Even with this simple position, the A-spot can be reached well, but you can help a little with a small change!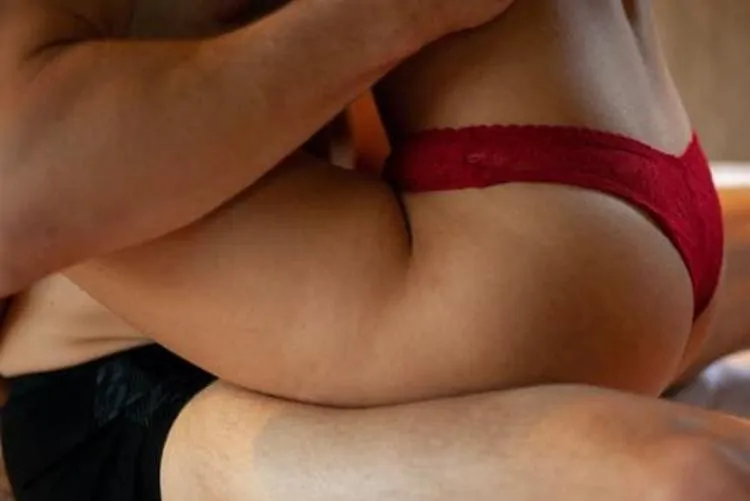 This position brings the penis almost automatically to the A-spot!
A different missionary position!
Even the classic sex position – the missionary position – can be modified to accommodate the A-spot. In the truest sense of the word!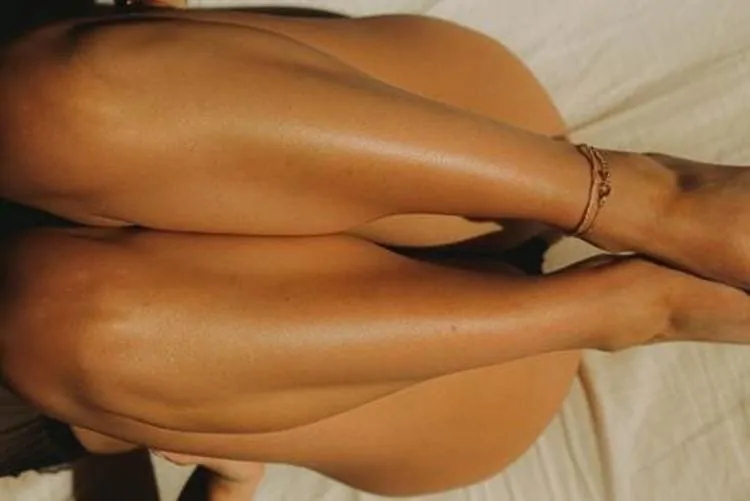 To do this, she lies on her back as usual, but pulls her legs close to her chest instead of just spreading them as usual. Now he has a clear view of your pleasure centre and will strongly stimulate her abdominal wall (and the erogenous zones contained on it) with every movement!
If this position becomes too strenuous after a while, you can also support him by resting your legs on his shoulders.
Sex Toys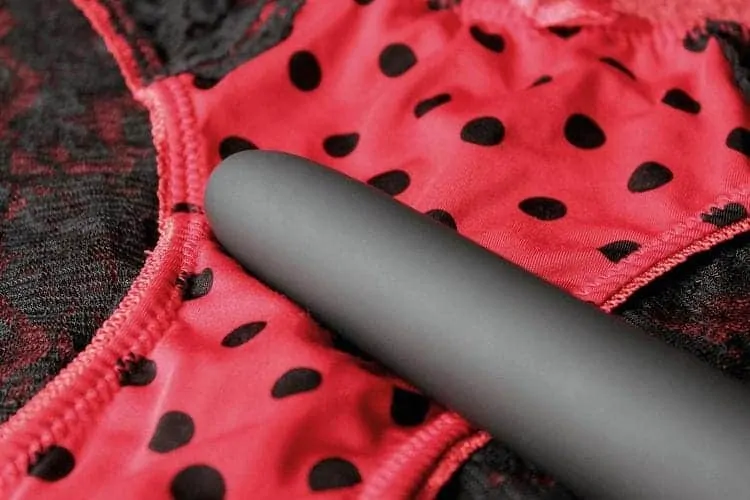 If you don't have a partner at hand, you shouldn't have to miss out on your fun! There are many toys that are well suited to stimulate our special points.
G-spot vibrators
Since there are few to no vibrators that have been created especially for the A-spot, we have to fall back on our "neighbouring point".
Because it should be no secret: G-spot vibrators work just as well for the A-spot!
However, since the A-spot is located a little further back inside the vagina, you should make sure to buy a relatively large (or long) vibrator. With their curved tip, they reach the A-spot perfectly and with a skilful hand, you can expect miracle orgasms here!
Love balls
Another VERY effective, but rarely mentioned toy for the hidden pleasure spot are love balls.
Here you can decide for yourself how fast or slow you want to use them. Especially with the A-spot, the secret lies in the speed!
The different stimulation by the different balls stimulates this point in a special way, small breaks in between will soon drive you crazy 😉
Have you already tried the A-spot stimulation? How did it feel?