bisexual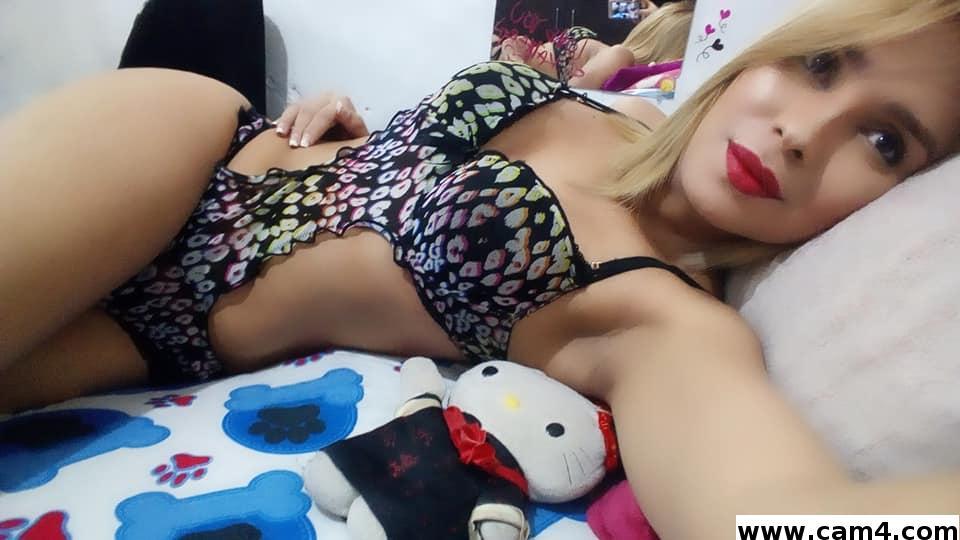 Recent Awards (

View all

)
Winner
July 18, 2014
Winner
June 30, 2014
https://twitter.com/vanityparis1

Me adicione aos favoritos - Add me to your favorites

Aceito todos os presentes s2 - I accept all s2 gifts
"my friends list is full I wanted to add you all my fans"
Sem ofensas na sala - No offense in the room
Quanto mais token der melhor vai ser o show - The more token der better will be the show
votem EM 5 ESTRELAS POR Favor - vote IN 5 STARS please
Faço shows privados - I do private shows
click em inscrever para ver a hora que eu to transmitindo - click on sign up to see the time what I'm broadcasting

*SPAM=BAN*
*Chingamentos= BAN*
*Insinuações= BAN*

OBRIGADO POR TUDO MEUS FÃS AMO VOCÊS S2 - THANK YOU FOR ALL MY FANS LOVE YOU S2



WHATS SAPP - 1000 TOKENS
POLÍTICA DE PRIVACIDAD LEGAL: Cualquier uso no autorizado de mi perfil, video, fotos o audio en cualquier forma o en un foro, ahora o en el futuro no es admisible sin mi consentimiento expreso por escrito. Cualquier acto para promover o ganar beneficios de cualquier manera (por ejemplo, ya sea monetariamente o socialmente) a partir de la utilización de mi perfil, video, fotos o audio en cualquier forma perfil es una violación de mi privacidad y sujeto a acciones legales. AL VER ESTO: Usted reconoce y acepta que no debe postear, subir, publicar, transmitir o hacer disponible en cualquier manera el contenido de ésta página incluyendo las imágenes y grabar videos en vivo de video disponibles para descargar. Este pretende ser, y presentado como un sola vez, en vivo, sólo una presentación de vista. Las sanciones de la infracción de copyright: Al reproducir, publicar o redistribuir el trabajo de un titular de derechos de autor sin permiso, puedes estar violando o infringir sus derechos en virtud de la Ley de Derecho de Autor. El titular de los derechos de autor puede demandar por el costo de compensación de $ 250 a $ 150.000 o pena de prisión de un año. -------------------------- Http://www.cam4.com/termsofuse Sección 8: Su uso de los contenidos en el sitio El contenido accesible a través de la *** sitio web es propiedad de o licenciadas a ***, sujetos a derechos de autor y otros derechos de propiedad intelectual bajo la ley. El contenido se proporciona TAL CUAL para su información y uso personal y no puede ser descargado, copiado, reproducido, distribuido, transmitido, exhibido, vendido, licenciado o explotado de otra manera para ningún otro propósito que sea. Usted puede acceder a Contenido Enviado por Usuarios para su información y uso personal exclusivamente como se pretende a través de la funcionalidad proporcionada del *** sitio web. Usted no podrá copiar o descargar cualquier Contenido Enviado por Usuarios por cualquier medio o por cualquier propósito. Usted se compromete a no participar en el uso, copia o distribución de cualquier Contenido, incluyendo cualquier uso, copia o distribución de Contenido Enviado por Usuarios de terceros obtenidos a través de la página web con fines comerciales .

My Wish Lists
BY WATCHING THIS: You acknowledge and agree that you shall not post, upload, publish, transmit or make available in any way content of this page including images and recording streamed live or video available for download. Penalties of Copyright Infringement: By reproducing, republishing or redistributing the work of a copyright holder without permission, you may be violating or infringing on his or her rights under the Copyright Act.