We Just Secured a New Roster of Powerhouse Performers!
We are absolutely thrilled to announce our brand new lineup of top content creators and influencers who have established names in the industry.  Bringing a unique and high calibre value to every show, this roster of incredible women has been carefully curated by CAM4's North American talent team.  The webcam platform is taking immense pride in bringing the best of the best to CAM4, giving viewers, fans, and community lovers a variety of niches and preferences to watch.  In the next few weeks, these exclusive shows will not disappoint, and fans will have a chance to personally connect with these powerhouse stars.
"CAM4 is passionate about being a strong platform for content creators and influencers from all walks of life," shares CAM4's Communications Manager, Shannon McD. "We're honored to have such an exciting and talented array of new talent and are proud to provide content to a lucrative platform for engaging directly with their friends, fans, and devoted followers."
Here is your chance to watch these creators LIVE and unscripted.  Stop what you are doing, get to know these women, explore your fantasies, and see how well-versed they are in the art of pleasure and performance.
DISCOVER OUR INCREDIBLE TALENT LIVE!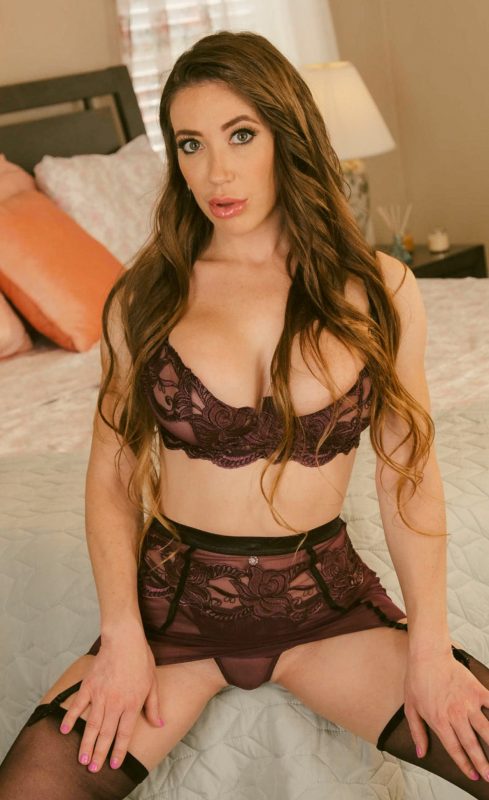 Bianca Burke
Bianca Burke started posting anonymous nude photos online to Reddit in 2015 under the username Sparklebunneh. Apprehensive at first, her hard bodied physique and much liked shy girl next door stripper persona gained some traction among the r/gonewild community. After a couple of years of growing and maintaining her fanbase, Bianca decided to take things to the next level by entering the adult entertainment industry and took them by storm with her quirky attitude. Bianca has represented the Milfs with Naughty America, Brazzer's, Reality Kings, Devilsfilm, Hustler, StarFilmsxxx, PornPros, TeamSkeet, WankzVR and Brothalovers. 
Watch & Subscribe on CAM4: https://www.cam4.com/biancaburke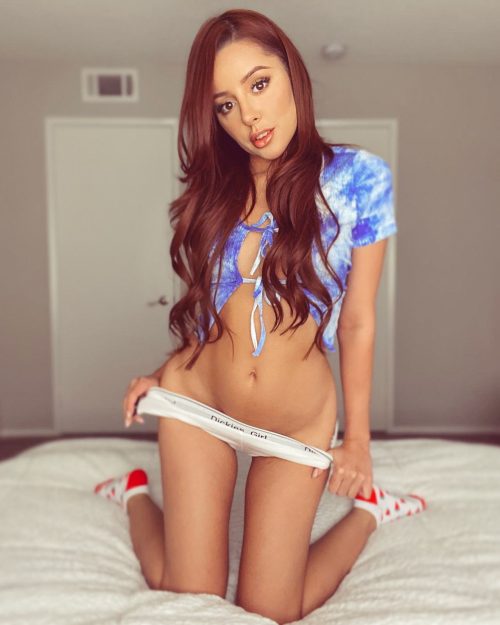 Vanna Bardot 
Vanna Bardot grew up in Denver, Colorado. She has long auburn hair, avid hazel eyes, and was previously a ballerina.  Having started a porn career within 2018, at the age of 19, Vanna found that web camming helped her to gain self-confidence prior to shooting.  Having made solo, lesbian, and hardcore scenes, Vanna loves the energy she feels during sex, enjoys hardcore actions, and is extremely flexible.  An attribute not to be missed.  Vanna is totally amazed with the way she is living her life and is determined to learn something new every single day.
Vanna strives for incredible opportunities and has great passion for the adult entertainment industry.
Watch & Subscribe on CAM4: https://www.cam4.com/vannabardot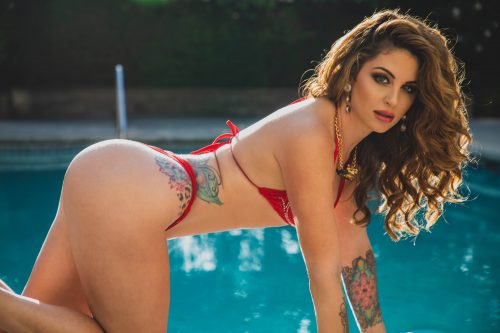 Crystal Taylor
Born and raised in New York, Crystal moved to California after college and grew Cannabis in Northern CA for over a decade and later made the move to Portland, OR. In Portland she studied Circus Arts and became an aerialist and fire dancer. Eventually, moving back to LA in 2011, Crystal took to stripping to show-off her pole skills and make some money on the side. After years of success in other industries she was focused on building success within the porn world.
Watch & Subscribe on CAM4: https://www.cam4.com/crystaltaylor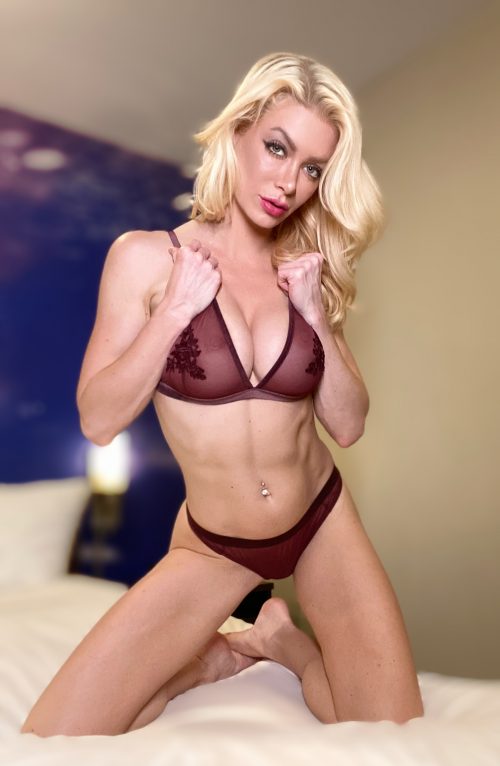 Serene Siren
Bubbly blonde beauty Serene Siren is an athletic award-winning and popular girl/girl, MILF performer. She has performed in 100's of professional steamy lesbian scenes, and even the occasional naughty boy/girl scene with her partner. She has written, starred in, and directed over forty GG scenes/ a dozen movies in 2019-2020 due to her love of bringing hot babes and all their pleasure to the screen! Serene Siren exhibits an effervescent energy in which she loves to share with others. Her natural sexuality exudes from her attitude as she explores your naughty fantasies virtually. She loves to adventure into Fetish niches of the mind to bring your orgasms to new heights!
Siren genuinely loves to touch her own hot, hard body and just loves knowing you get off to her!
Watch & Subscribe on CAM4: https://www.cam4.com/serenesiren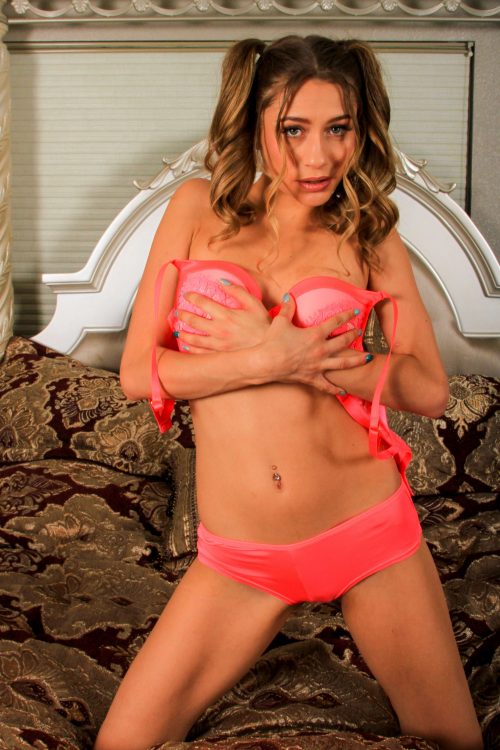 Rebell Lynn
Rebell Lynn is a petite 5'2″ brunette who hails from Aurora, Colorado.  Having come from a large family with nine brothers, sisters, and two sets of parents, Rebel lived with her biological mother in Washington until she was eighteen.  She began her career in the adult entertainment industry as a web-cam girl and then grew notoriety with top companies, adult websites and productions.
Rebell enjoys reading, writing, and watching films on Netflix.
Watch & Subscribe on CAM4: https://www.cam4.com/rebellynn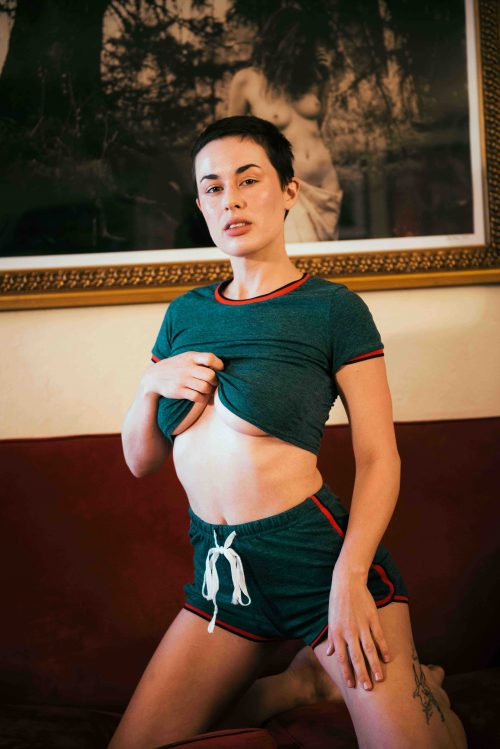 Olive Glass
Having many passions as a Painter, Pornographer, and Cat Mom, Olive Glass is a Penthouse pet and an AVN nominated performer.  She gets turned on with dominant personalities and those with strong kinks.
She loves being a sub for kinky doms, enjoys using her hands for painting or hand jobs.

Watch & Subscribe on CAM4: https://www.cam4.com/oliveglass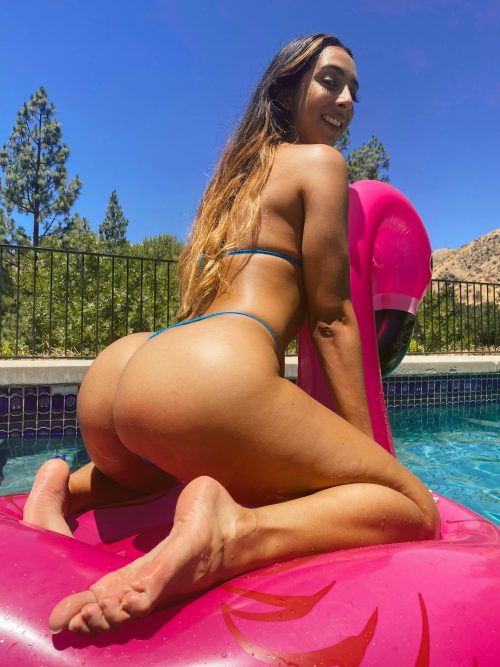 Kiarra Kai
Kiarra is the outdoor girl who was recently nominated as "Best New Starlet' at the 2021 AVN Awards.  Normally out exploring the craziest parts of the country, Kiarra can be found in her mini school bus climbing the tallest mountains or camping at the beach while I make exciting unique content for her fans. This wild side makes her a huge exhibitionist! She loves getting naughty on cam telling you all about her adventures, her exhibitionist ways, and passion for people.  Her fetishes include being choked, spanked, making out, and lots of foreplay both ways!
Having a love for pretty girls and handsome men, she is a sub and loves pleasing her partner(s).
Watch & Subscribe on CAM4: https://www.cam4.com/kiarrakai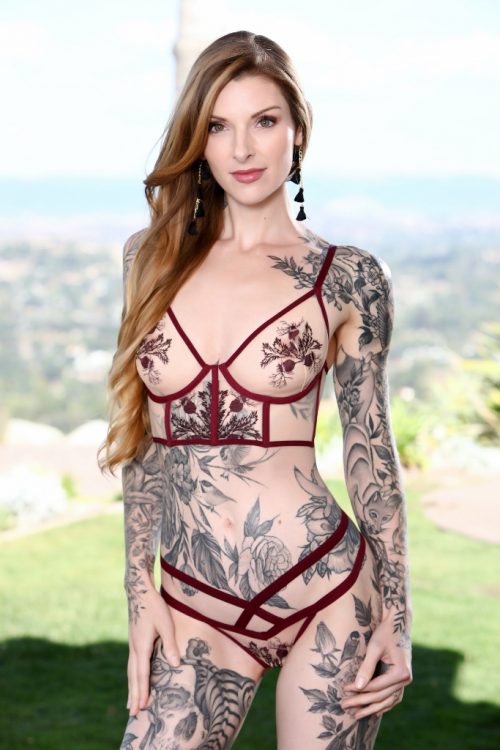 Penny Archer
Penny Archer is 5'7" with a slender frame, long legs, and feminine curves that fit perfectly in your hands. Her natural blonde hair cascades down past her waist and has green eyes that sparkle with each effervescent smile.  Her journey towards modeling, performing, and providing companionship has been somewhat unconventional, however, she feels like she has found the dream – work that doesn't feel like work.  After getting a Master's degree, Penny decided to depart academia and pursue a life with more freedom and satisfaction.  She was trained as a psychotherapist, an experience that has allowed her to open up and new ways of connecting with others.
Penny thrives on opportunities to skip past the superficiality of everyday exchanges and go straight to the juicy stuff – the type of genuineness that we tend to hold back from in polite company.
Watch & Subscribe on CAM4: https://www.cam4.com/pennyarcher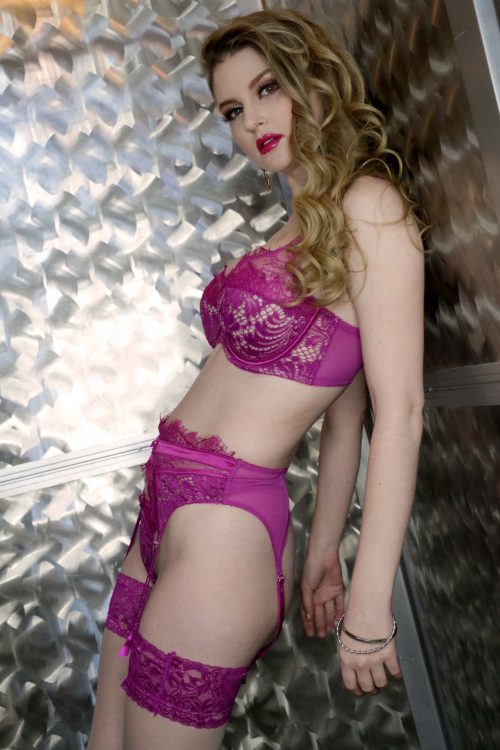 Bunny Colby
While living in Portland, Oregon, Bunny Colby worked a 9-to-5 government job. Unfulfilled with the daily grind, Bunny started working as a webcam model in 2017, which opened her eyes to the possibility of performing in the adult industry. In just a short period of time, Bunny Colby has taken her model looks, jaw dropping figure, and a desire to please both men and women alike into a force to be reckoned with in the world of porn.
When Bunny isn't acting in adult films, she is an ardent animal lover and supports her local rescue centers.
Watch & Subscribe on CAM4: https://www.cam4.com/bunnycolby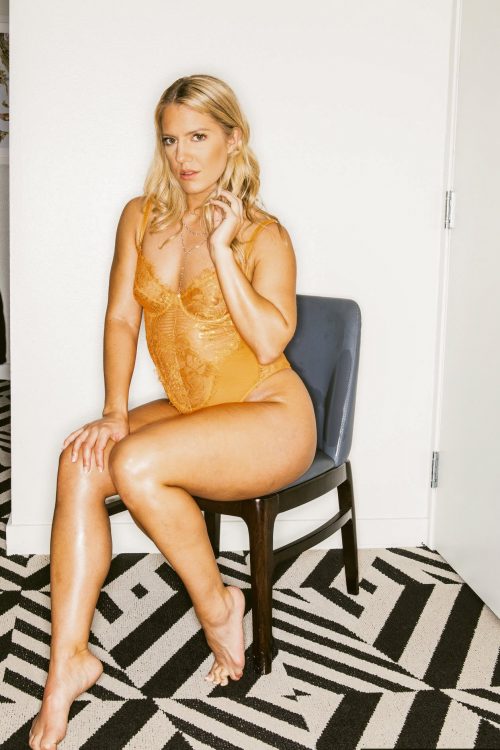 Candice Dare
A native of the city of Olympia, Washington, Candice Dare finished high school and attended culinary school within Seattle.  Once completing her education, she began working as a full-time cook.  Looking for an extra way to expand her opportunities, Candice found an industry agent within Los Angeles and started a professional career within the industry.  She made her official debut in November 2012, at the age of 22.  By 2015, Candice earned her first AVN Award nomination in the category of Best Group Sex Scene alongside Carter Cruise , Dani Daniels , Aidra Fox , Jillian Janson and Manuel Ferrara and a nomination for Most Groundbreaking Newcomer.  Candice has received multiple award nominations and has appeared in more than 250+ films.
I don't think you guys understand. I'm so normal. Such a normal person. It blows my mind that I have fans.  People who know me, people who love me, and actually care about me.
Watch & Subscribe on CAM4: https://www.cam4.com/candicedare