Brand New Sitewide Upgrades to Maximize Your Live Experience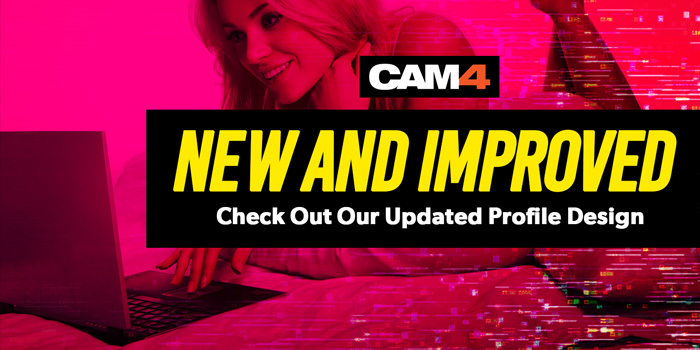 Our design teams have been working hard behind the scenes, listening to the feedback of our audience members and performers to learn more about how we can improve your experience on CAM4. With the launch of brand new profiles and several key upgrades just around the corner, we wanted to give you a sneak peek at the brand new features that will be live across CAM4 very soon:
Completely redesigned Mobile experience:
All live broadcasts can now be streamed into full screen
The chat can be hidden in order to focus only on the show and tipping interactions
One-click access to private one-on-one messaging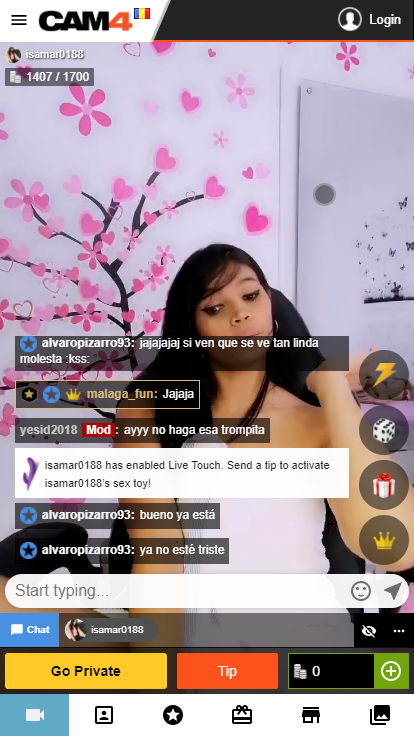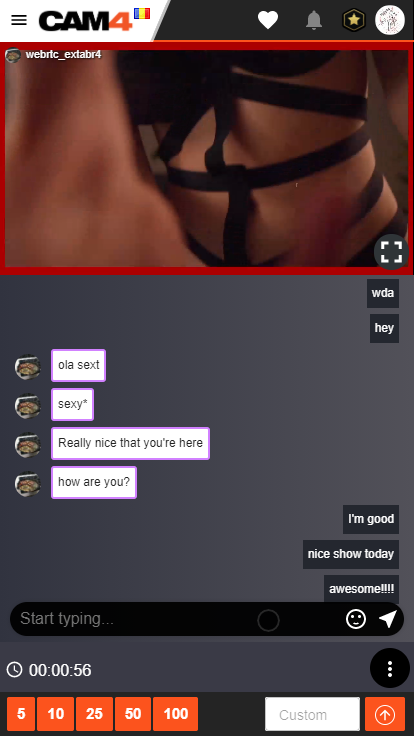 Other site wide upgrades: 
Simple, one-click access to Fan Clubs, exclusive galleries, and a menu featuring the latest content on the site
Far less ad content on the site for all users
Improved tipping and chat notifications, so you never miss a thing!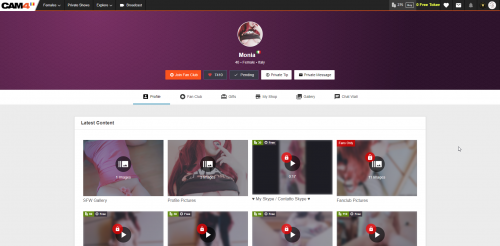 Stay tuned for more announcements as we begin to roll out these exciting new features in the coming days, and contact us anytime with questions or suggestions for how we can maximize your live experience on CAM4!