Camgirl of the Month: Vanna Faye
CAM4 performer Vanna Faye is here to SLAY! Our latest Camgirl of the Month is not only a camming goddess, she's nominated for a YNOT award!
What else do you need to know about this upbeat, fun and slaying cam girl?! (who also loves to do WHAT with her asshole??) Check out Vanna's interview down below!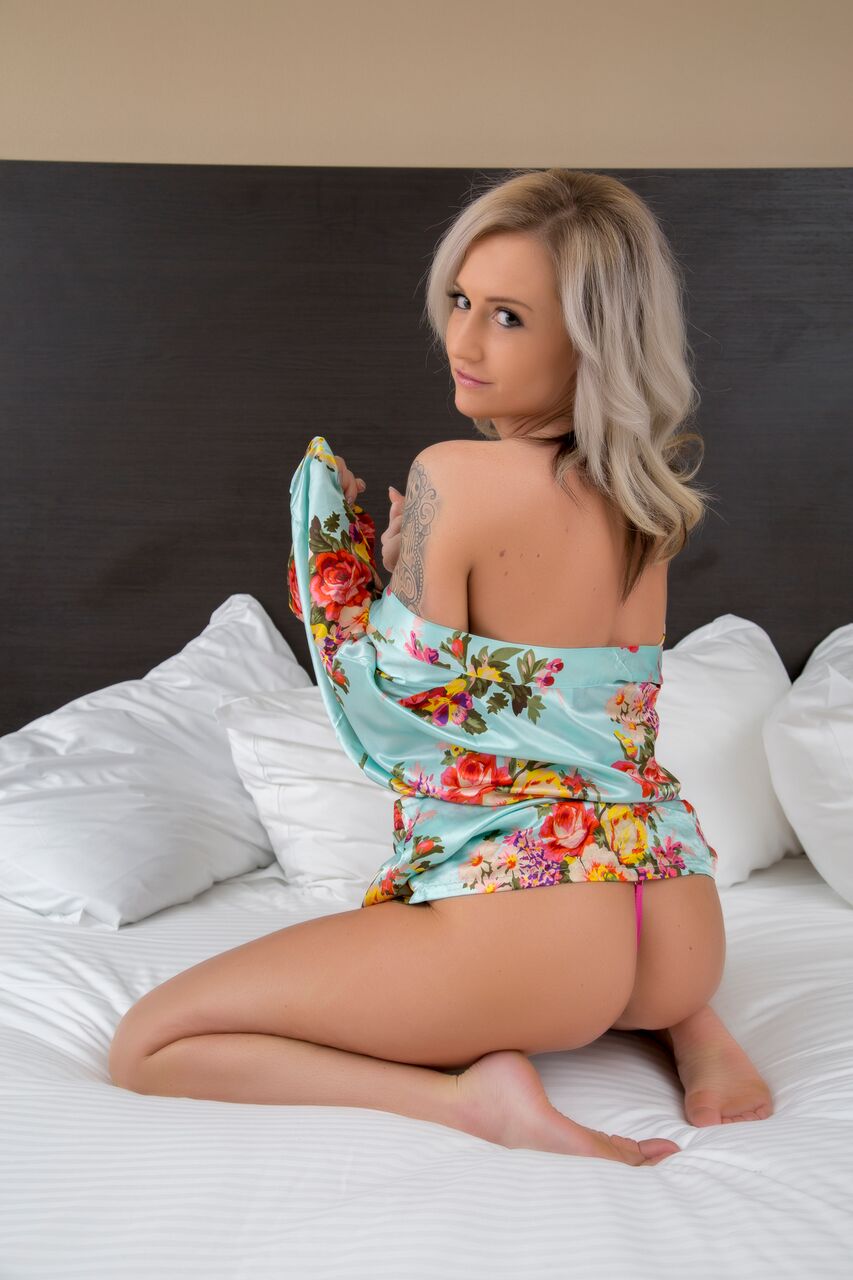 Before we begin, could you tell us a little about yourself?
I'm a crazy mix of a creature created by a 70s Hippie NoCal Mom and a Southern Kentucky Dad! I grew up in a hardworking middle class household. I cannot be more proud of where I came from. I have traveled my entire life and have a very strong interest and love for world cultures. I bleach my asshole, love to fuck, eat TacoBell nacho cheese fries, obsess over expensive cars, but love my cheap wine.
When/why did you start camming?
I will always remember the date. I began camming on January 29, 2018. Last winter, my ex boyfriend actually asked me if I was a "camgirl." I was half confused, partially insulted, but even more – I was intrigued. What is a "Camgirl?" Can I do this? I have always been a person open to new ideas and ventures. What did i have to lose? At the time, I had been between jobs after selling my nearly 6-year old company. All I knew is that the most important thing in the world to me is my financial freedom.
What made you decide to start camming on CAM4?
I typed in my Google search box "camgirl" and voila! CAM4 popped up! I began researching the site, looking through performer tools, and all of Nikki Night's videos. I did not research any other platforms. I just felt that CAM4 was the place for me to experiment this new adventure and see where it took me. (after my third day on Cam4, I was sold!)
What type of cam shows excite you the most?
I love fast-paced, upbeat rooms! My favorite Cam Model is Perlalovers. Her show is what every model dreams of being. Its fun, sexy, exciting and engaging. That is exactly the type of emotions that I want to feel when I watch an online performer so that is what I try my best to give me viewers.
What has been your favorite moment on CAM4 thus far?
I cannot pick! During my first week of CAM4 I had a broadcast that made nearly 6000 tokens. That was the most exciting moment I have ever had on CAM4. I felt so honored to have so much support. Back then I didn't even do any anal shows! My first tangible gift from a CAM4 member was a remote control cockroach that I had on my wishlist. How fun is that? I even had it crawling around in a show. The funniest moment on CAM4 had to be when I started my "Free Flash Friday" for Van-Club (fanclub) members and one of my favorite members jokingly for his flash said "knee caps." Now, needless to day, knee caps is now a running joke in my room.
What do you feel is the sexiest part of your body?
I think the sexiest part of my body is my back and arms! I have very defined arms for a woman and my back is very lean. Beautiful muscle tone on any women is very attractive to me.
What is your favorite sex toy to use both on and off cam?
My hitachi! I take it everywhere with me.
Has your attitude towards sex changed since you started camming? Are you more open-minded, less judgmental, etc.
Not one bit. A person has to have an opinion or stance on something to be judgmental. Being such a cultured and so open-minded, I am open to all explorations sexually.
Do you have any future plans for camming?
Yes! Currently, I am primarily focused on winning Emerging Cam Star North American for the YNOT Awards. I am blown away to receive this nomination and I am absolutely stoked to represent CAM4 as my platform for this awards ceremony. I cannot be more honored than to have been nominated for this.
What is the one thing you've always wanted to do on cam?
I have always wanted to be gangbanged. That is literally my biggest fantasy ever and if it was on cam, even better!
If you could cam from anywhere in the world, where would it be?
Thankfully, I can cam from anywhere in the world! I have cammed from Mexico and several other locations within America, but I really want to go back to Jamaica and cam from the Dunns River Falls. I love public shows. When I was on Spring Break in Cancun with CAM4, I broadcasted on a balcony overlooking the ocean and had a resort worker film me fucking my dildo. Thanks again Pablo.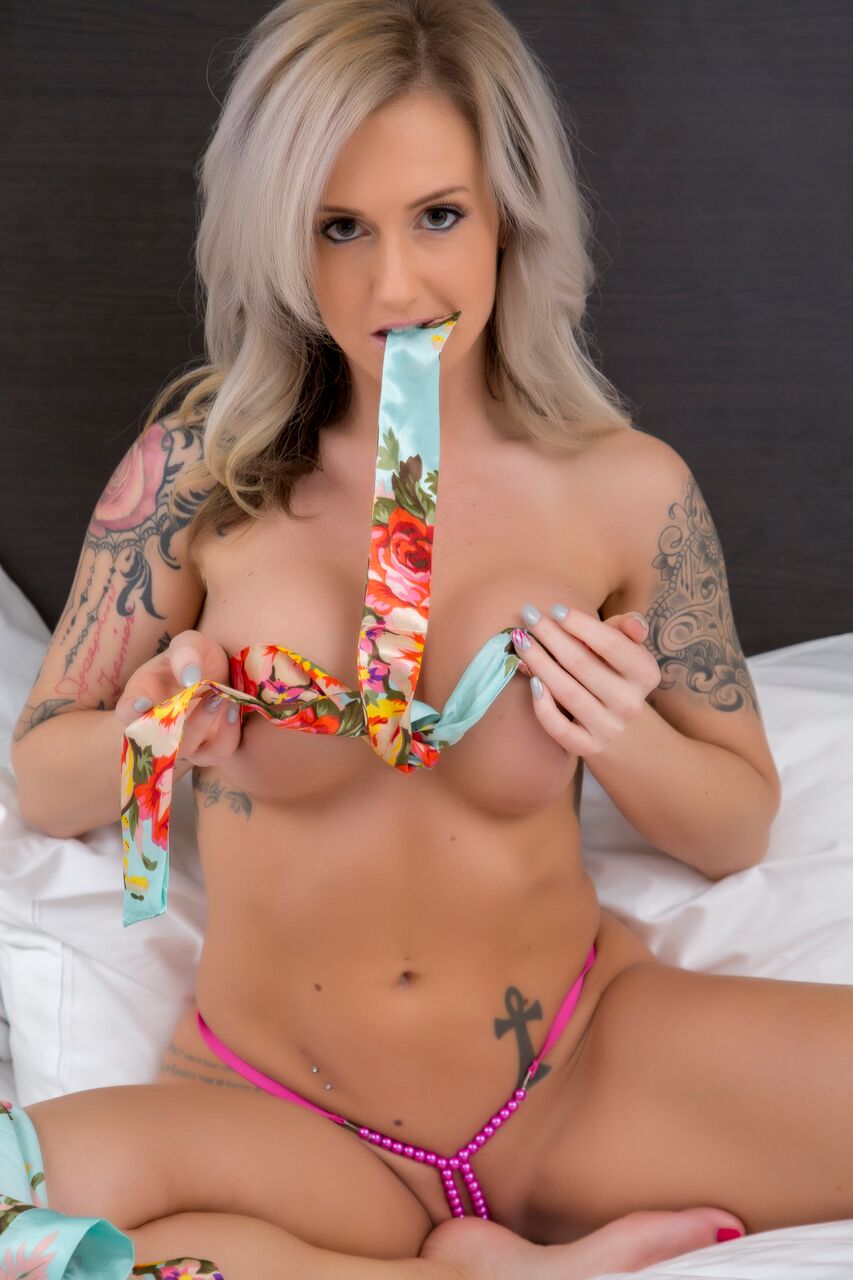 Want to see more of Vanna and her become part of her VANclub?! Check out her CAM4 page, and connect with her on SextPanther!
Get her Snapchat handle for only 50 token!
Are you a performer who wants to be featured on our CAM4 blog? Email katie@cam4.com
GET SOCIAL WITH US!
Follow us on Twitter – @Cam4
Follow us on Instagram – @cam4_official
Add us on Snapchat – @cam4snaps