Camgirl of the Month: Omfgmeow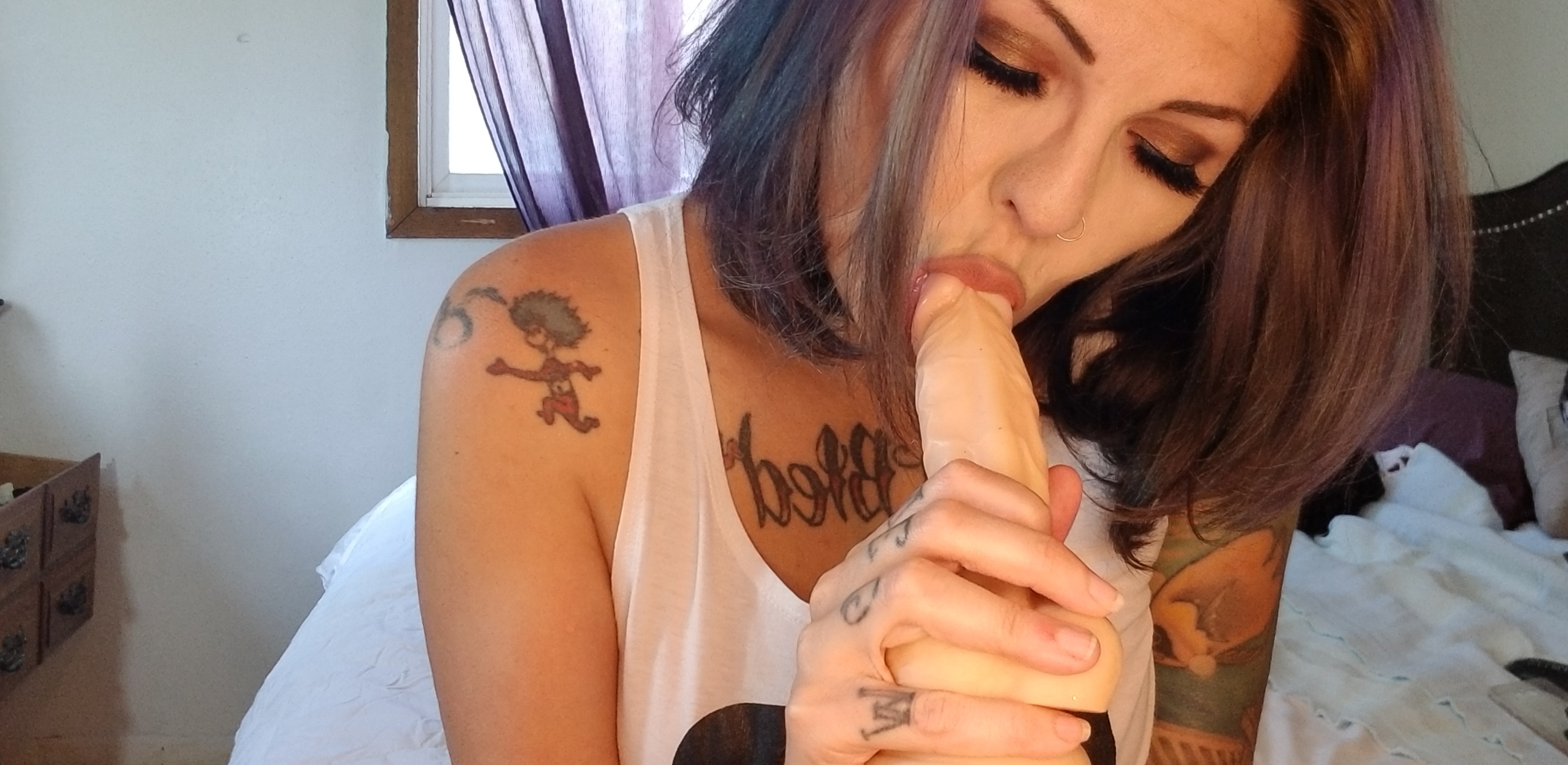 We love this kitty girl! CAM4 performer Omfgmeow may have only been back on CAM4 for a few weeks, but her naughty cam shows are LEGENDARY! Not only that – she's been nominated for a YNOT Award for Multiplatform Master – what can't she do?!
Check out her interview below and find out why she's this month's Camgirl of the Month!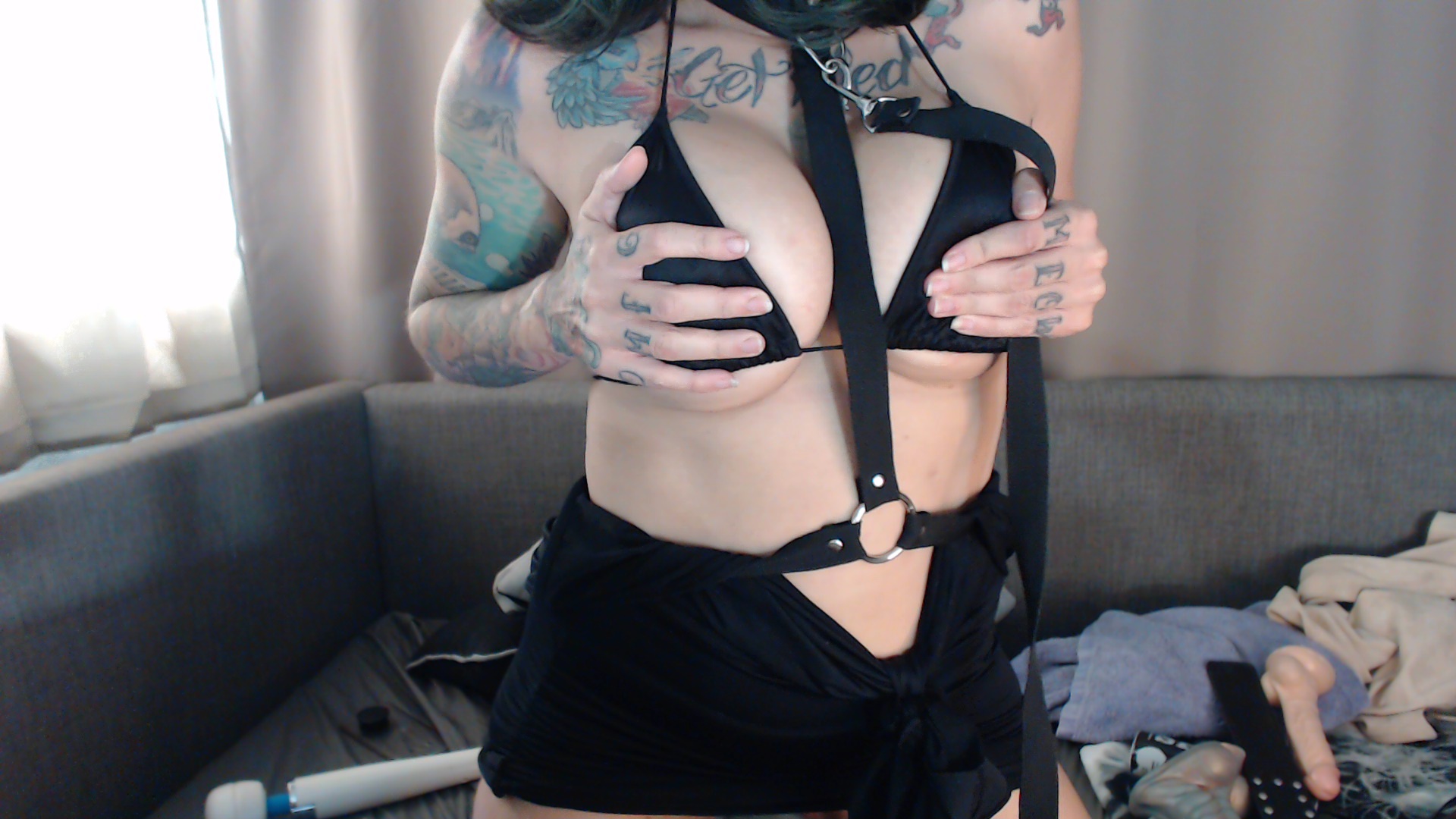 Before we begin, could you tell us a little about yourself?
I am your blue-haired dream MILF. Other than being Omfgmeow, I am a farm girl from the Mid-West. I own a farm and I enjoy gardening (lots of flowers and some veggies). I cook A TON, and I have 4 rescue animal, 3 dogs and one old ass mean cat named Manzers! Another hobby I have is playing video games. I am a HUGE Blizzard fan. I play games competively and just enjoy getting lost in something in my own enviroment at home. My favorite TV shows are cheesy ones like Vampire Diaries and my favorite movies are usually physcological horrors or rom-coms. I do enjoy a great documentary every so often. I do enjoy pineapple on my pizza, as long as the crust and cheese is amazing.
When/why did you start camming?
This may come as a HUGE shocker to most of you but I just started camming again 3 weeks ago. I had an 8 year break. I have been clipmaking and doing phone services!
What made you decide to start camming on CAM4?
CAM4 has been supporting me since last year when i decided to come back to the industry. With the level of support they have for my dreams, I decided they were the camming company I would grow with.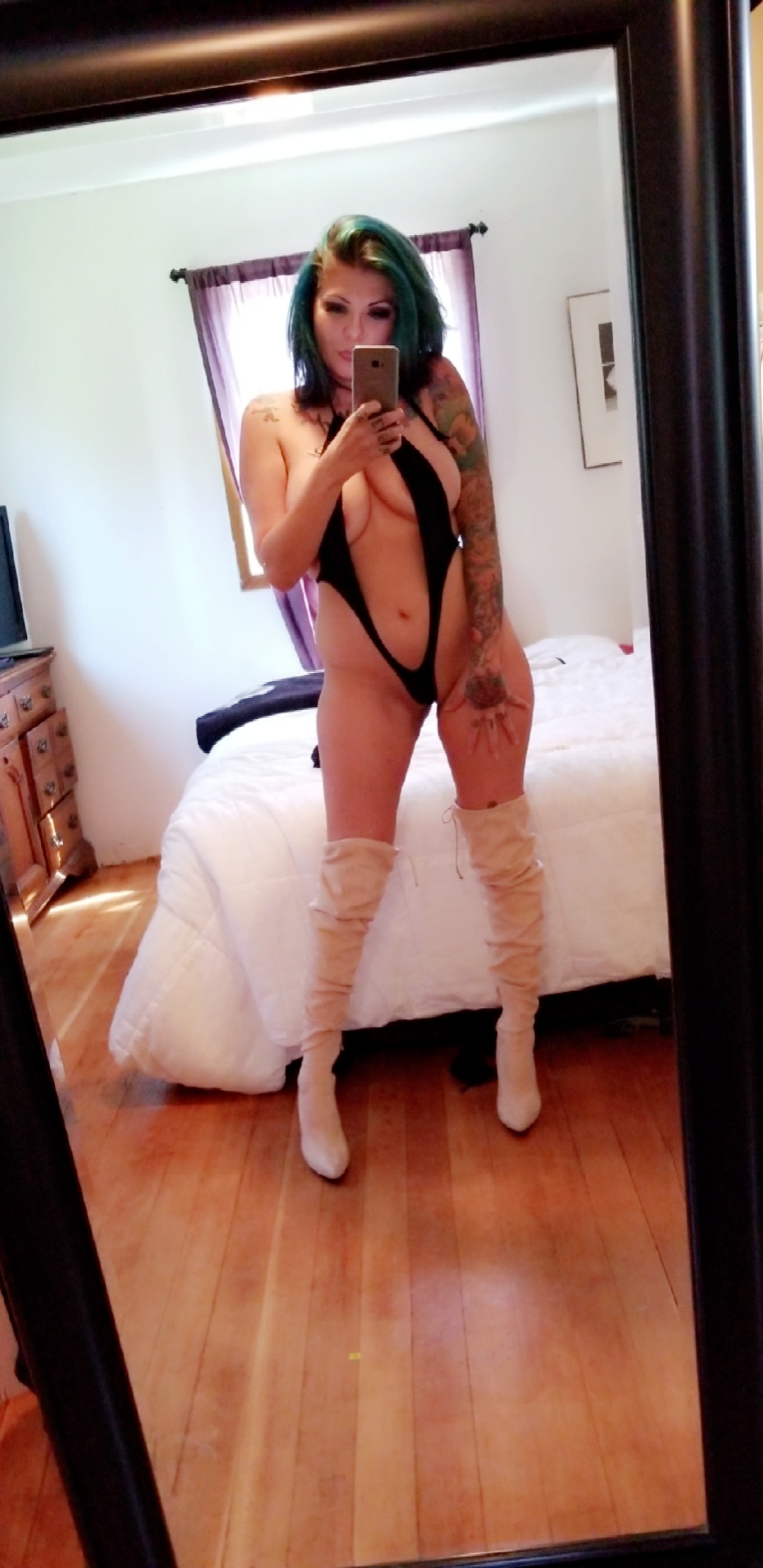 What type of cam shows excite you the most?
My favorite cam shows are the ones where I am just enjoying myself and so are my viewers. I tend to like the smaller shows so I can talk to people and just be me.
What has been your favorite moment on CAM4 thus far?
I've had A LOT of great moments. The people on this site are just great. But my favorite moment was getting to know some of the other ladies of CAM4. I made friends the day I came here.
What do you feel is the sexiest part of your body?
I love my mouth! Yeah my boobs and other things are awesome, but I love my teeth and lips. That is also what I look at on others :)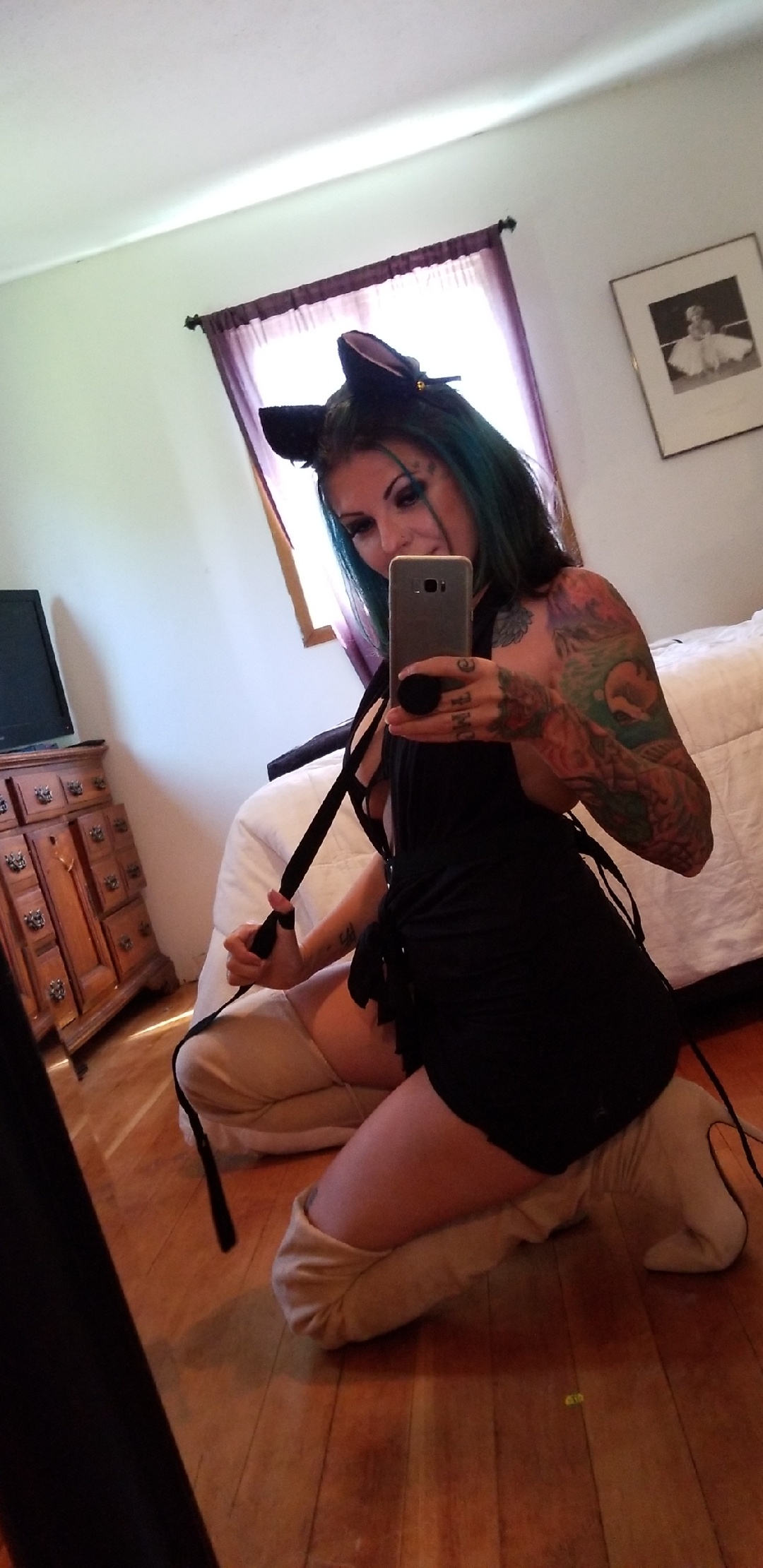 What is your favorite sex toy to use both on and off cam?
Well, everyone knows I'm in LOVE with Flint, its my super thick dildo made by Bad Dragon. Recently a viewer purchased me a Lush and Hush…then someone else got me a Hitachi. So the past week I have been vibrating my life away. So anything you see on cam is what I like off cam…I dont do things I would not be doing on my own.
Has your attitude towards sex changed since you started camming?
Oh my gosh yes! I am so much more open to trying new things and im A LOT more confident with my body. Before i was not sure what i liked really i just knew i liked sex. Now i know i like EVERYTHING!
Do you have any future plans for camming?
I hope to just grow my community and continue to run my business and brand as well as I possibly can.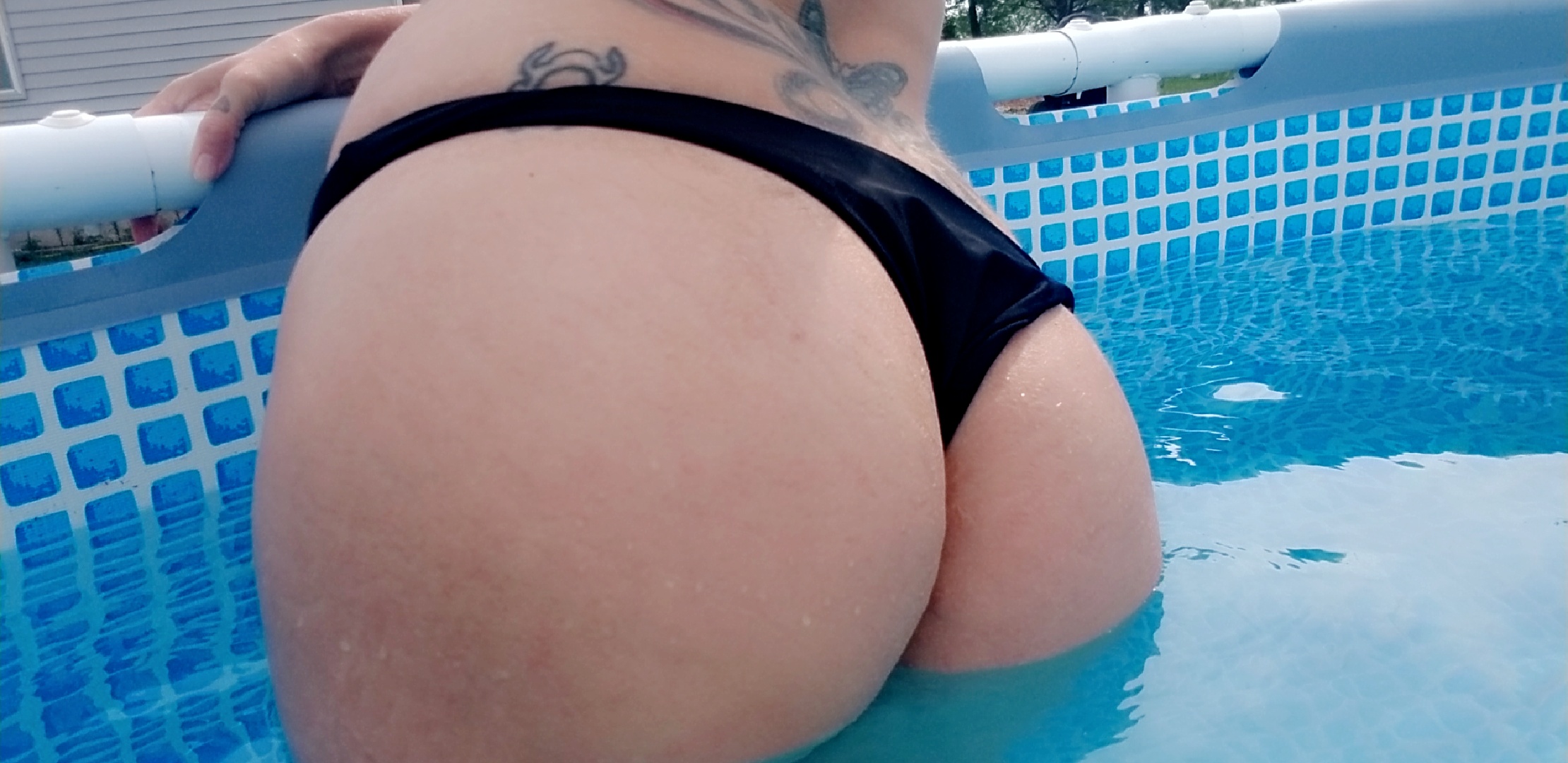 You call yourself a "Professional Daddy Whisperer" on your CAM4 profile. What is that?
Well that is a great question. I specialize in phone calls and sexting. I am a professional girlfriend who's there for you when you want to talk, cum or just get dirty while you're at work or even family gatherings! I am told over the years that I am very good at what I do :)
What is your one big piece of advice for new performers on CAM4?
If you are just starting dont get discouraged with yourself, set realistic goals.
Also surround yourself with positivity. The only thing that got me through the stress of starting something new (camming) was friends giving me pep talks and reassuring me that I'm doing well.
Want to see more of Omfgmeow both on and off CAM4?! Follow her on Twitter and Manyvids!
Are you a performer who wants to be featured on our CAM4 blog? Email katie@cam4.com
GET SOCIAL WITH US!
Follow us on Twitter – @Cam4
Follow us on Instagram – @cam4_official
Add us on Snapchat – @cam4snaps