Camgirl of the Month: Milf_Samie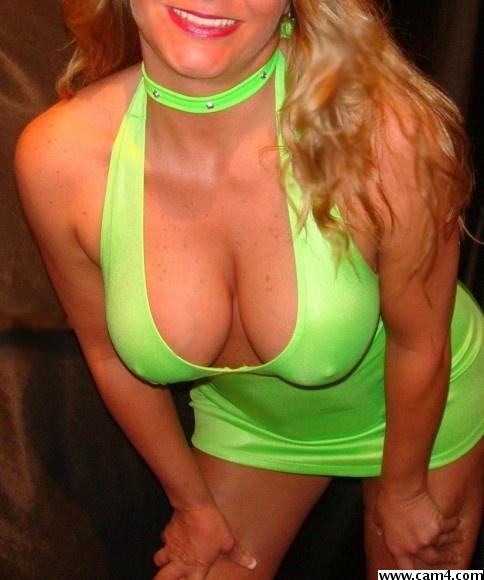 This month, we're introducing a new cam girl who gives a new meaning to the word "MILF"! A recent CAM4 fave, Milf_Samie is one wild performer, and she's ready to show off and make you fall in love!
Want to know more about this CAM4 babe?! Check out Milf_Samie's interview below!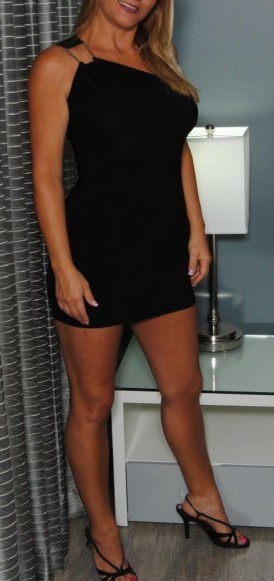 Before we begin, could you tell us a little about yourself?
Most of my life I have been very overweight. I have battled with my weight, tried every diet out there and always failed only to gain even more weight. Today I live a vegan lifestyle and enjoy taking care of myself, eating a clean diet, along with daily exercise. Since 2012 I have been studying a holistic plant based approach way of eating. I have helped others better their lives as a life coach with health and nutrition. At my highest weight, I weighed over 400 lbs, to date I have lost over 275 lbs and feel absolutely amazing!
When/why did you start camming?
I started camming on September 7, 2018. Due to my battles with being overweight, I know how it feels to be lonely. Being a cam model gives me a chance to make others feel good about who they are and that they are not alone.
What made you decide to start camming on CAM4?
I did so much research looking at different cam sites. For one week I watched different cam models on CAM4. I enjoyed the games they were playing, in particular, Roll the dice. From the platform that CAM4 provides for their cam models to the interaction on social media, I decided that CAM4 had to be my choice!
What type of cam shows excite you the most?
I don't necessarily have a certain type of cam show that excites me, however, what excites me is talking to people, making them feel special and that I am here for them.
What has been your favorite moment on CAM4 thus far?
My favorite moment was when I figured out how to make my lovense toys work. Since that day, each day is more sexually gratifying as I am a single and being on cam when viewers tip to give me pleasure is so much more enjoyable than masturbating alone.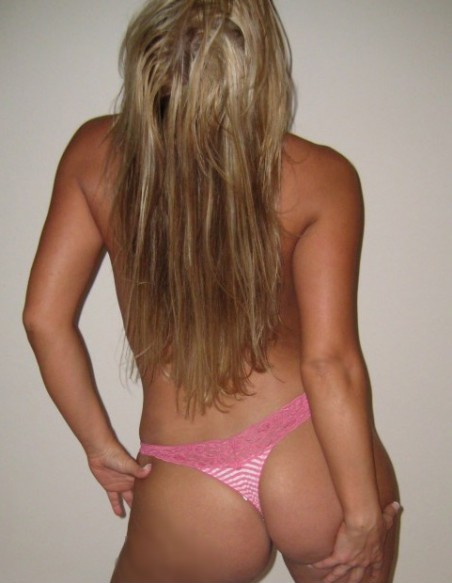 What do you feel is the sexiest part of your body?
I would have to say my breasts and stomach. I had skin reduction surgery from my weight loss and have a horrible scar on my stomach, I have a tattoo belt to cover the scar. I get complimented on my tattoo the most from viewers as well as my smile.
What is your favorite sex toy to use both on and off cam?
My favorite toy would be my Domi by Lovense, I have had many hitachis and dildos, they don't even compare to my Domi!
If you could cam with anyone on CAM4, who would it be?
This one is easy, my very first day I met a sweet woman, she made me feel very comfortable and helped me with my first day jitters. Today, she is one of my room moderators, I absolutely adore her and I am very happy to call her a friend. Amber_Loves!
Is there anything you'd love to try out on CAM4 that you haven't done yet?
I have not been a big fan of anal my entire life. The other day, I put my lush in my ass and absolutely loved it. I definitely see double lush shows in my future!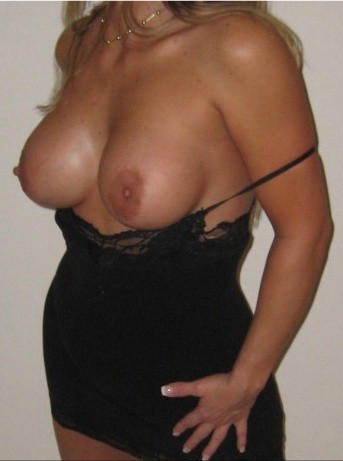 Want to see more of Milf_Samie?! Check out her CAM4 page HERE!
Follow Milf_Samie on Instagram!
Are you a performer who wants to be featured on our CAM4 blog? Email katie@cam4.com
GET SOCIAL WITH US!
Follow us on Twitter – @Cam4
Follow us on Instagram – @cam4_official
Add us on Snapchat – @cam4snaps