Winners of the World Cup Gifting Contest!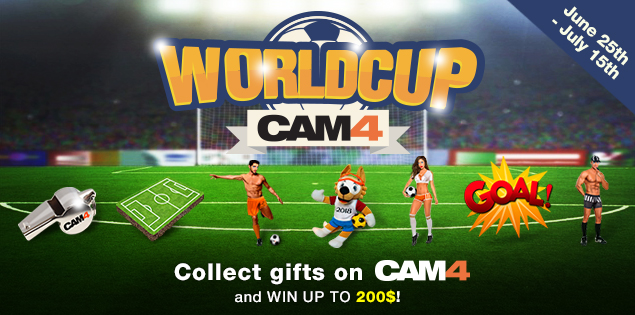 Move over France – the real winners of the World Cup are here on CAM4!
From June 25th-July 15th, CAM4 ran our World Cup Gifting Challenge. The winners of the Gifting Challenge were chosen based on the total token value of all World Cup gifts they've received (not the number of gifts).
Congratulations to all our performers who scored some amazing cash prizes from CAM4!
3rd Place $50 – Auricam
CONGRATULATIONS TO ALL OF OUR WINNERS! And thank you to everyone who participated in the World Cup Gifting Challenge! OLE OLE OLE!!!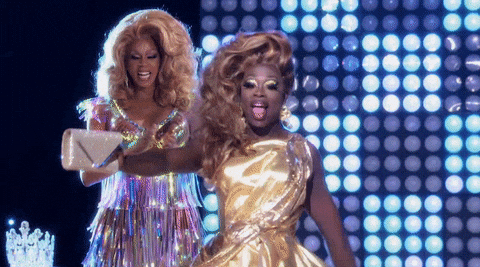 Make sure to check out our Performers page for contest updates!
GET SOCIAL WITH US!
Follow us on Twitter – @Cam4
Follow us on Instagram – @cam4_official
Add us on Snapchat – @cam4snaps