Meet the Winners of Our Wet T-Shirt Contest!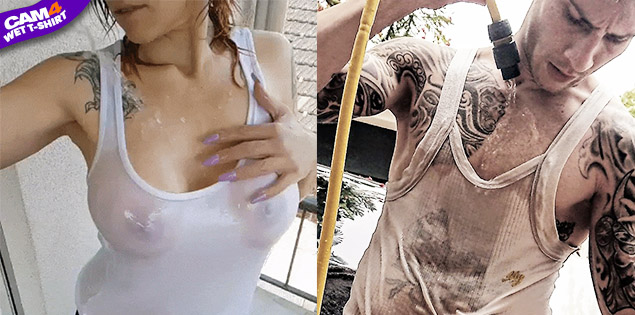 This weekend, CAM4 ran our annual #WetTshirt contest, and HUNNY did we see some HOT entries ?  We checked our entries, then we checked them again, and again, and again…
Now, we're so excited (and yes, very wet) to introduce our new Mister and Miss Wet T-shirt…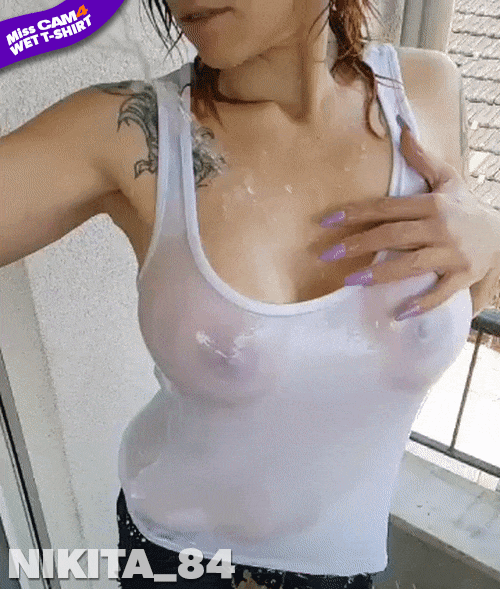 Congratulations to our Wet King and Queen! And thank you to all of our amazing performers who sent us their entries for the contest. Because of you, we couldn't have cooled down from this hot summer weather ;)
Check out some of the top performers who entered CAM4's Wet T-shirt Contest!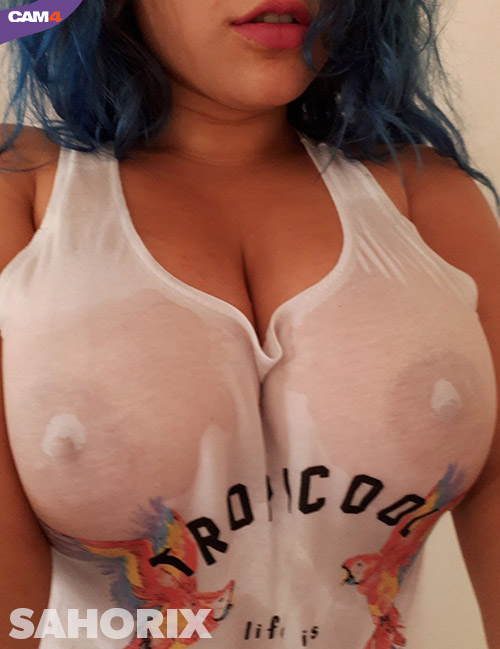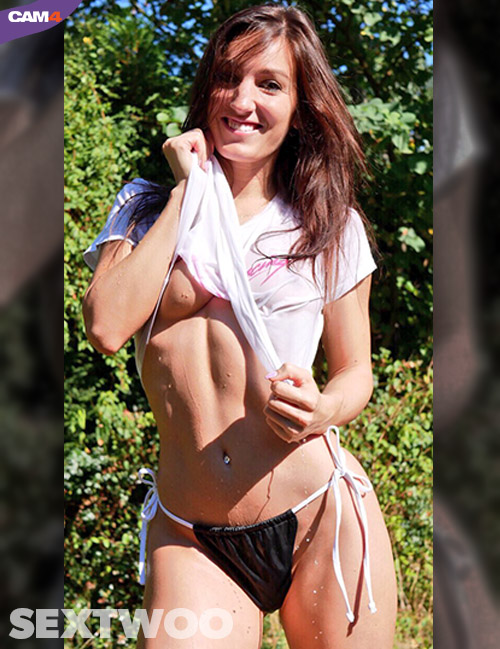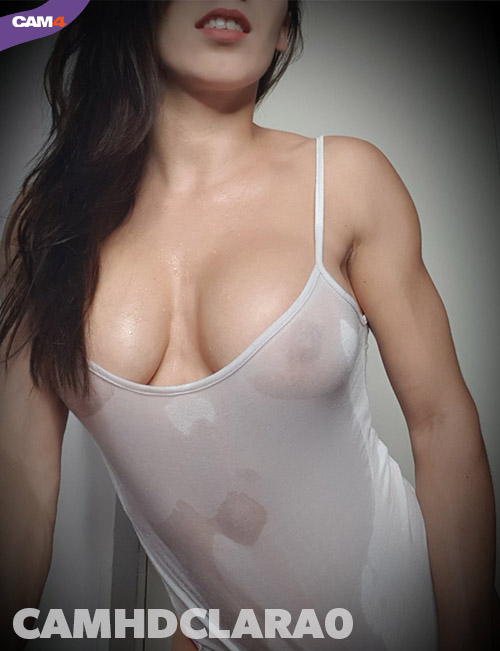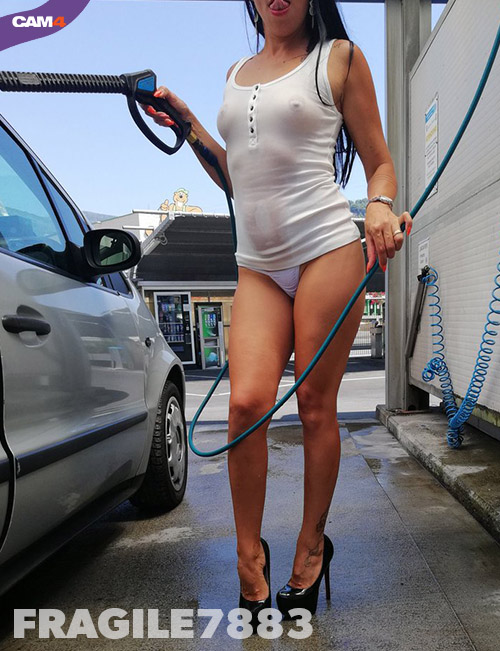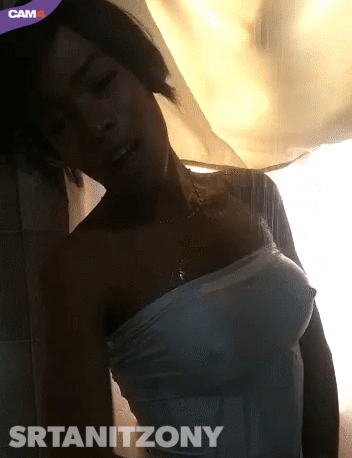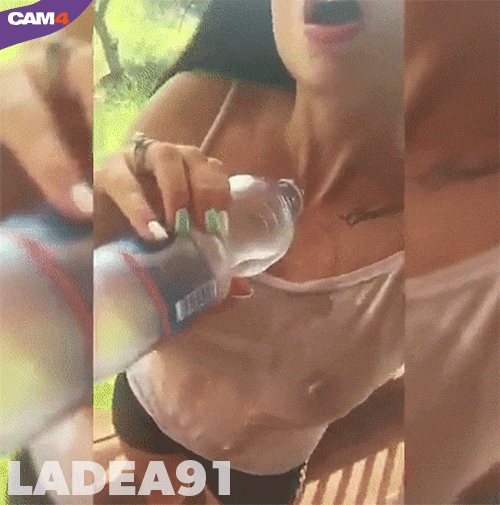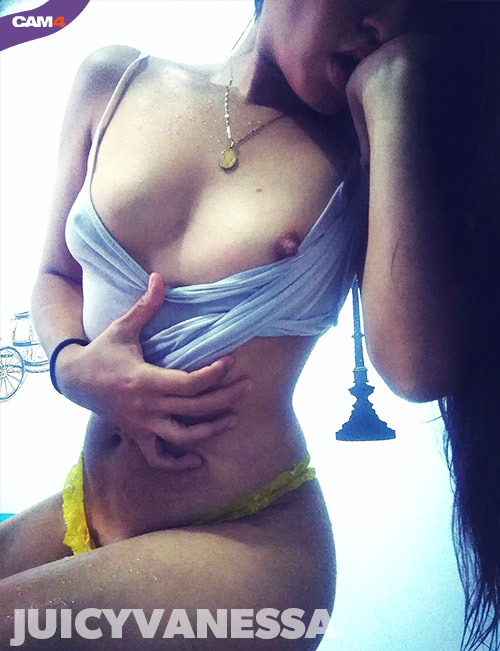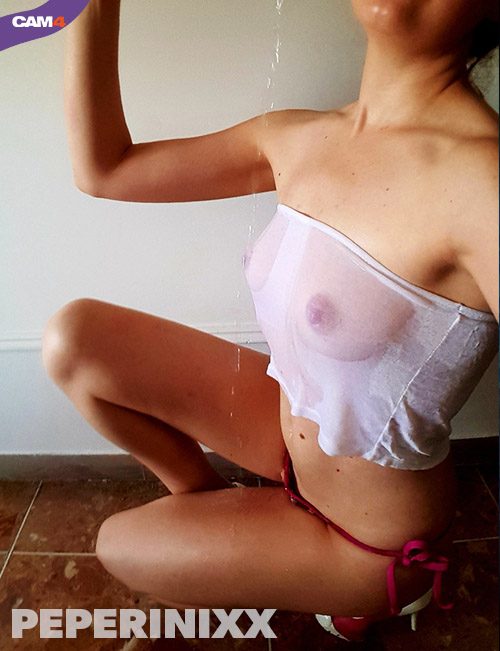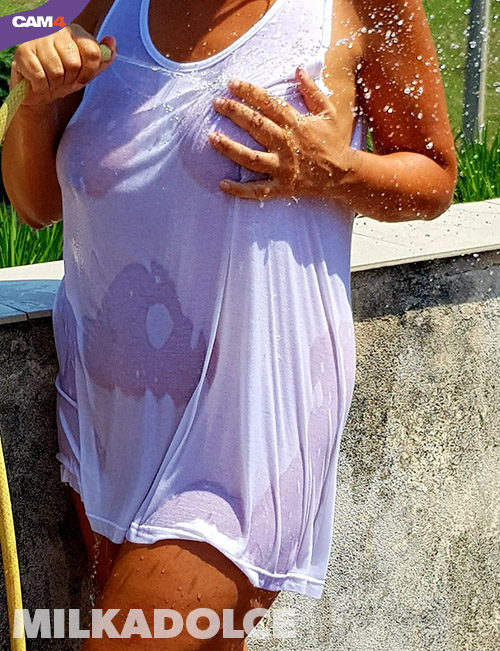 Congratulations to everyone who entered our contest and received their prizes! We can't wait to see how our CAM4 performers will be cooling off for the rest of the summer ????
GET SOCIAL WITH US!
Follow us on Twitter – @Cam4
Follow us on Instagram – @cam4_official
Add us on Snapchat – @cam4snaps