Help Bring Spring Break Live to CAM4!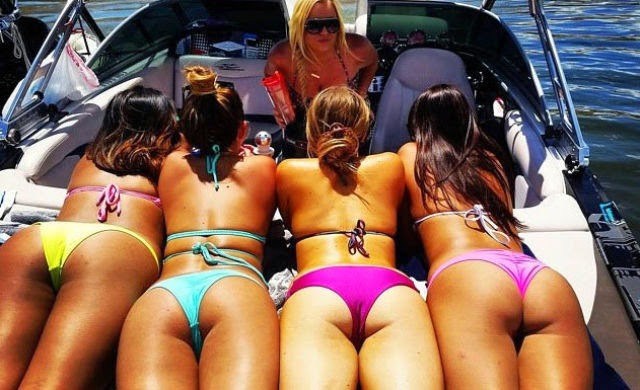 It's the beginning of 2018 and our performers are working tirelessly to please our viewers. Don't you think they deserve some R&R, and to have some hot, wet fun with models from all over North America in paradise?
Well with YOUR help, you can give your favourite performer a chance to win an all-inclusive  Spring Break trip, courtesy of CAM4!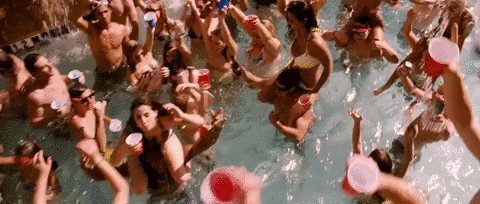 Until February 15th, we're rewarding our top Canadian or American CAM4 earners with a free Spring Break trip from March 4th-10th! 
Want to send your favourite performer off to paradise? Do your part and help them out!
This month, make sure to check your schedules and watch their live shows, send over big tips, and purchase videos from their MyShop account! Trust us, it'll be worth it to see what the performers will get up to during their Spring Break ?
Look out for videos and pictures of the trip on Twitter and Instagram from March 4th-10th!
Good luck to all our participants! ?
Want to win a chance to take a Spring Break trip with CAM4? Click here!