Congratulations Lala_Capri and Scarlett14: Winners of the Tremor Rock & Roll Sex Machines!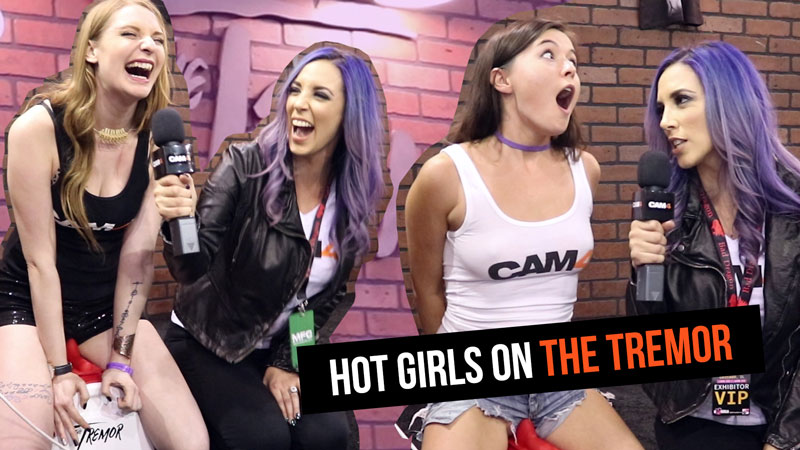 November was a wild month for our CAM4 performers as they raced to the top. A huge thanks goes to our viewers who helped these lucky girls boost their earnings in the Tremor Rock & Roll Sex Machine contest.
We're super excited to announce that Lala_Capri  and Scarlett14 are our winners! 
Lala_capri is one of CAM4's most dedicated performers, and we're all excited to see what this sweet girl will do with her new Tremor sex toy ;)

Watch on CAM4
Scarlett14 is a Camgirl of the Month and now a winner of a Tremor! This rising star is a must-watch. We can't wait to see what Scarlett14 will bring us next!

Watch on CAM4
Soon you'll be able to watch them live on CAM4 with their sex machines courtesy of Tremor Rocks! To find out more about what the Tremor Rock & Roll Sex Machine is, check out their Amazon products  or Twitter!