Spend your Easter Weekend on CAM4!
Get ready to bang like bunnies! CAM4 is celebrating Easter like no one else – we're bringing you bunny-themed live cam shows ALL WEEKEND! Want to see your favourite performers hop on cam and show off their bunny tails? ?
Check out CAM4 from March 30th-April 2nd and search the tag #sexybunny, both on our site AND on our official Twitter page!
For more info, click HERE!
Happy Easter Weekend, Bunnies!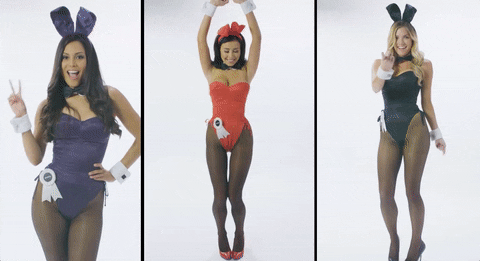 GET SOCIAL WITH US!
Follow us on Twitter – @Cam4
Follow us on Instagram – @cam4_official
Add us on Snapchat – @cam4snaps